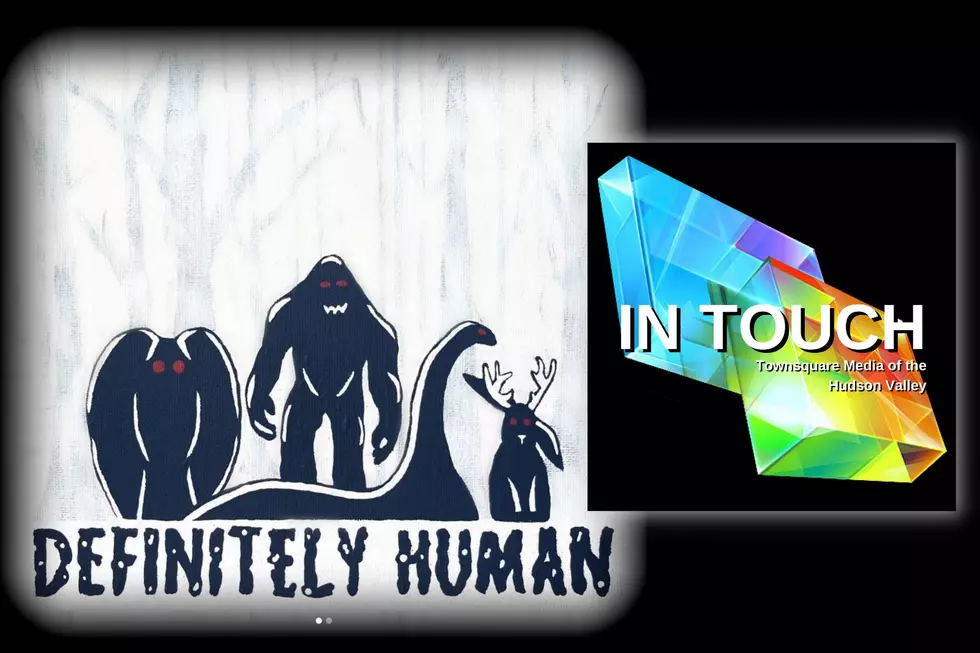 In Touch – Patrick Dougherty and Joey Taylor, Definitely Human Theatre
Definitely Human Theatre
Welcome Hudson Valley to this week's edition of IN TOUCH, the public affairs and issues program that runs across Townsquare Media of the Hudson Valley radio stations.  
With us this week are Patrick Dougherty and Joey Taylor, two of the founders of Definitely Human Theatre. Despite the hardships of the pandemic, Definitely Human persevered and produced their first show, "Howie the Rookie." Beyond that, they have a performance coming up on December 4th called The Ukraine Plays, a series of Ukrainian plays that will be a charity event to support Ukrainian theatre artists and playwrights. These guys have a great mission and goal for theatre in the Hudson Valley, and I'm excited to share their story with you.  
We invite you to join us, and listen to a previously recorded conversation between Definitely Human Theatre and myself here on In Touch. 
If you haven't checked us out online yet, you should! On every Townsquare Media of the Hudson Valley radio station homepage, so WPDH, WRRV, The Wolf, Lite FM and The Juan, there is a tab specifically for In Touch for you to find episodes and articles. Not just that, but we also have a brand new YouTube channel along with Facebook and Instagram pages. You can find us on YouTube under In Touch – A Townsquare Media of the Hudson Valley Production, and follow us on Facebook and Instagram @intouch_hv. Whether you have a topic you want discussed or you want to be a guest, the best way to contact us is through our office number 845-471-1500 or email direct to conor.walsh@townsquaremedia.com. That, and all of our new social media! 
Meet the Members of Definitely Human Theatre
Get to meet the members of one of the Hudson Valley's latest theatre groups, Definitely Human Theatre!
Definitely Human Theatre Presents "Howie the Rookie"
Here are a few snapshots of Howie the Rookie, from Definitely Human Theatre