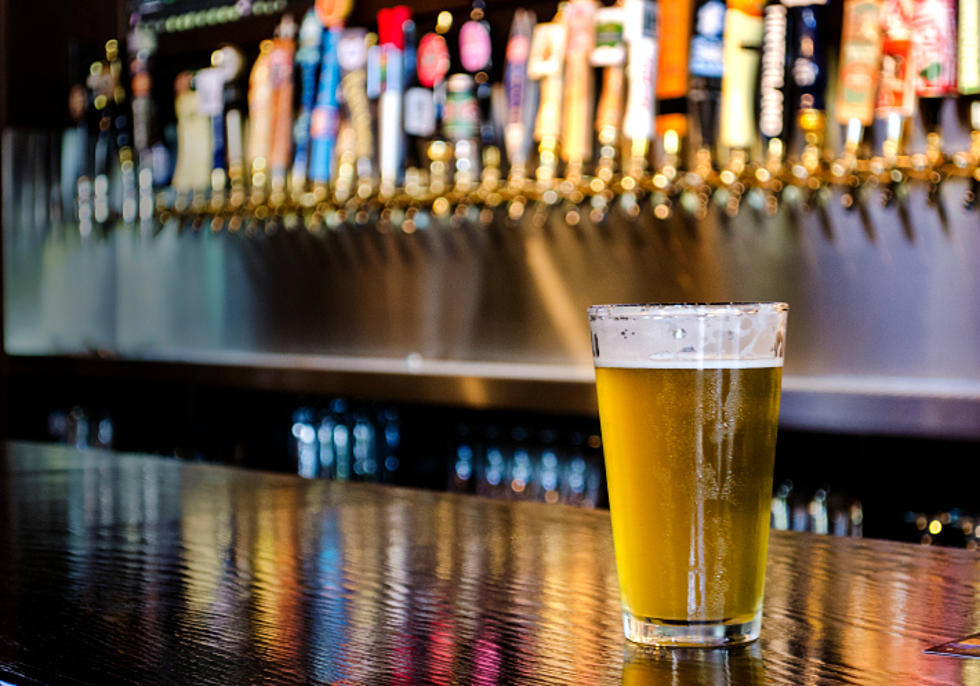 Hudson Valley Bar Accepting Only Locals and Students for Late Night Hours
blizzard_77
As places are opening more here in the Hudson Valley, it makes us appreciate the little things. I am excited to attend fairs and festivals, dance with my friends and explore new venues.
However, there are still businesses and companies that have rules and regulations moving forward. Some of these places are due to covid restrictions while others simply are editing their policies based on their own reasonings.
A local bar in Ulster County has decided to make changes to who they let into their establishment.
P&G's in New Paltz is known as one of the liveliest nightlife spots in the Hudson Valley. Whether you are a college student or not, it sure has those vibes to make you forget everything in the world and just dance. Between the low-priced drinks, the fun filled energy from the DJ and everyone dancing around, it's always a good time.
P&G's made an announcement that they will only be accepting local people and students. Therefore, if your ID presents itself as local and or a student, then you may enter.
This will take place after 9:00pm for this policy only. Local residents that are from New Paltz, Marlboro, Rondout, Wallkill and Highland will not have a problem getting into P&G's after midnight.
You can find out more information or reach them here.
They also offer drink specials that also begin at 9:00 pm for every day of the week. How am I just finding this out now? They also have food on site until the kitchen closes.
What do you think about this policy?
Does it make sense and will you abide by it? Share with us below.
A Tour of New Paltz
Some of our favorite and not so favorite things about New Paltz, New York.