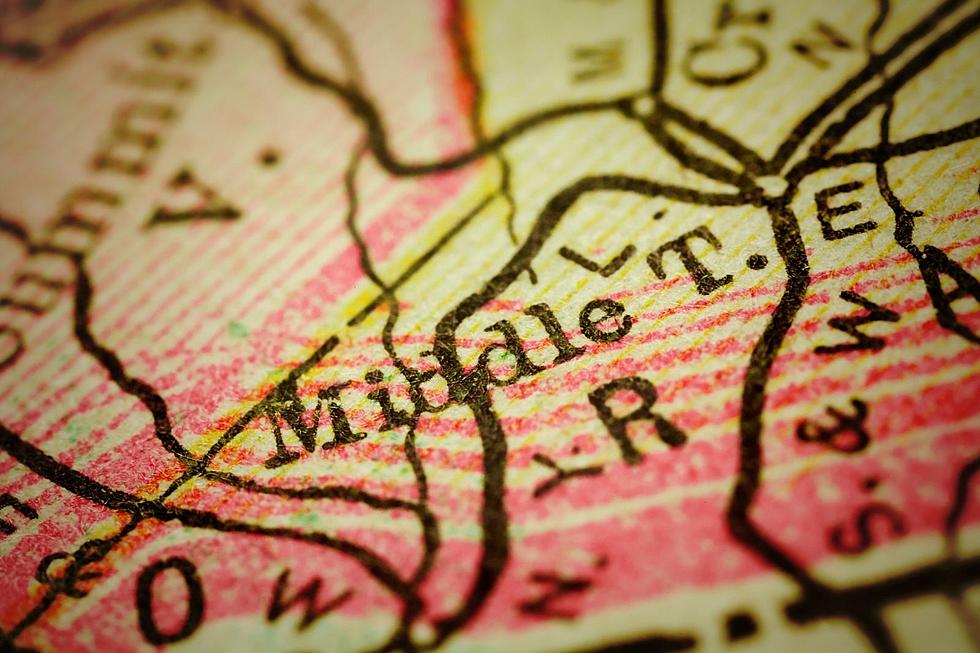 10 Facts to Celebrate 250 Years of the Town of Wallkill, NY
Canva
There are so many towns and villages throughout the Hudson Valley. At times, we forget about the history behind each of them. Some towns were the stomping grounds for settlers while others have a deeper story to tell.
This hidden, Hudson Valley town has an interesting historic past to explore.
Click here to see more.
A Hudson Valley town celebrated its birthday this month.
The Town of Wallkill turned 250 years old on April 7, 2022.
When was the last time that you celebrated a town's birthday? I was excited to hear about this event going on.
Here are 10 facts about the Town of Wallkill that you may not have known.
The Town of Wallkill was established on April 7, 1772.

The Town of Wallkill was ultimately established at the home of Samuel Watkins in Campbell Hall.

Circleville's first post office was established in 1850. There was also a blacksmith shop, shoe shops, wagon shops, and more on-site.

Middletown had a population of only 1,360  in 1848 and was known as a village

The world's first telegraph line was noticed in 1851.This was strung along the Erie Railroad along with the first railroad train dispatch which ran through Middletown to Port Jervis.

On May 14, 1872, Fair Oaks was established.

The Town of Wallkill became divided during the Civil War era.

After the Civil War, Middletown became its own city.

New highways were created near the Town of Wallkill in the 1960s, which helped with transportation to and from New Jersey and New York City.

"The Miracle Mile" is known as a stretch on 211 with different shopping centers.
You can learn more about the historic sites of the Hudson Valley here.
In 2022, there is so much to do in the Hudson Valley, especially in the Town of Wallkill.
There are stores to shop at the Galleria at Crystal Run.
Find out more here.
There are plenty of restaurants to try such as Pizza E Birra, Cosimo's Brick Oven of Middletown and Clemson Brother's Brewery.
Find out more here.
There are also walking trails and nature hikes to explore such as Middletown Reservoir Trails.
Find out more here.
Have you ever been to the Town of Wallkill? There is a lot to see and explore there. Share your experience with us below.
25 Most Instagrammable Places in the Hudson Valley
Here are the 25 most Instagrammable places in the Hudson Valley that will sure to have people hitting that like button.
25 Unique Ways to get Active in The Hudson Valley
We have compiled 25 ways for people in the Hudson Valley area to get active. Exercising is already hard enough, so why not try something that is fun?