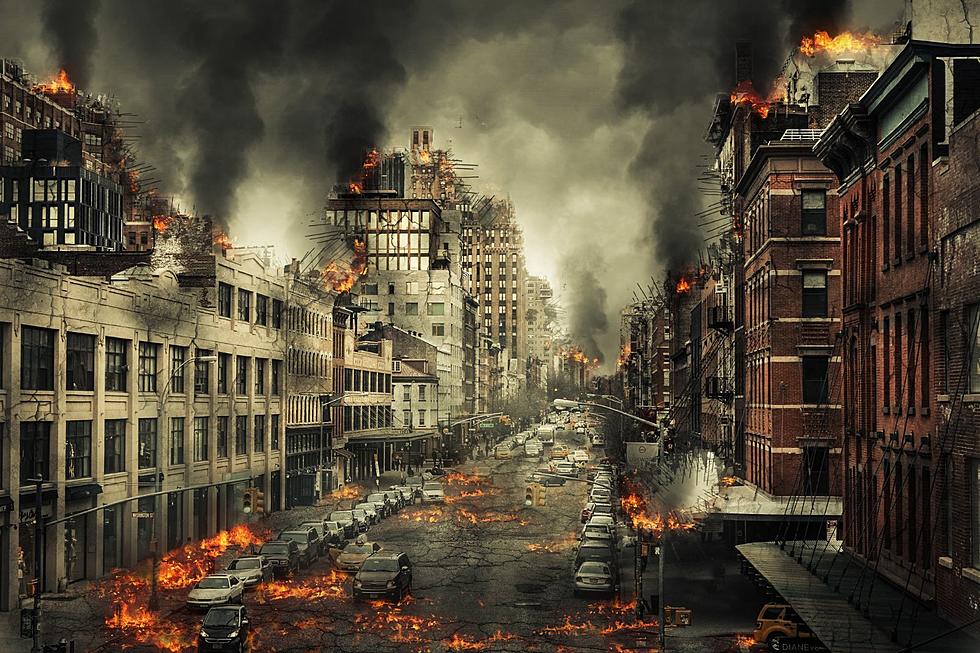 Governor Steps Up Plan to Prepare New Yorkers For Disaster
Canva
New York residents are being encouraged to prepare for disaster, and the governor has announced a new initiative to get everyone ready for the worst.
All of us who've lived through the nightmare of 9/11, The blizzard of 2016 and the COVID-19 pandemic are well aware that disasters can happen. But just how many of us are prepared for the next one?
Governor Hochul is making it a priority to ensure that all New Yorkers have the education they need to be in a better situation to take care of themselves when the next unthinkable tragedy happens. The governor says she wants the Empire State to be ready for anything.
My top priority is to keep New Yorkers safe and that means giving them the tools they need to be the best-prepared citizens in the country.
A key component of Hochul's plan is a new online training course from the New York State Citizen Preparedness Corps. Established in 2014, the panel includes experts from the Division of Homeland Security and Emergency Services, the New York National Guard and the American Red Cross. 
So far, over 350,000 New Yorkers have been trained by the corps, and that number is expected to skyrocket now that disaster prevention courses are being offered online. New Yorkers will have a chance to learn skills that will allow them to take an "all-hazards approach" to any life-threatening situation. Those who take the online course will be educated on how to develop a family emergency plan, stock up on supplies to survive and stay informed in an emergency situation.
In-person classes will continue to be offered, but it's Governor's hope that these new online courses will help reach even more New Yorkers. If you're interested in finding out where preparedness classes are being held locally or how to access the online lessons, you can visit the Citizens Preparedness Corps informational website.
New York Issues Tips To Prepare For 'Nuclear Attack'
How to Set a Contact as an Emergency Bypass on Your iPhone
This safety feature will make sure you don't miss an important phone call by allowing this person to bypass your phone's silent setting. Basically if your phone is on silent, if this contact calls you it will ring so you absolutely don't miss their call.