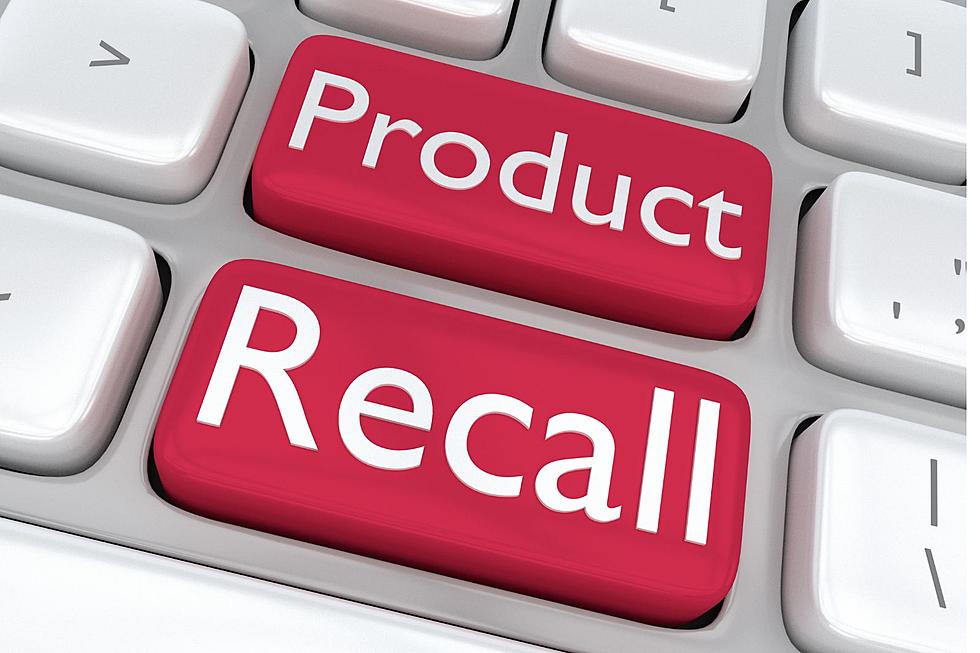 Medication Most Likely Sold In New York Now Being Recalled
PC: Canva
The Food and Drug Administration (FDA) has posted a safety recall announcement involving Family Dollar Stores and Advil.
According to the recall list at fda.gov Family Dollar stores have issued a voluntary recall of certain over-the-counter drugs that were sold in Family Dollar Stores. The statement that the FDA shared does not specifically name stores that were affected.
Over-the-Counter Medication Recalled By Family Dollar Possibly in New York
It appears that Family Dollar initiated a voluntary recall to all its stores which may have sold a list of over-the-counter drugs that had been stored and shipped on or around June 1, 2022, through March 31, 2023. A complete list of the medications being recalled and the SKU is available in the recall notice which we have linked here for your convenience.
The notice explains that the recall was issued because the company became aware that the medication was not stored properly. It was stored outside of the labeled temperature requirements.
Family Dollar has notified its affected stores asking them to check their stock immediately and to quarantine and discontinue the sale of any affected product. Customers that may have bought affected product may return such product to the Family Dollar store where they were purchased without receipt. (via FDA.gov)
Customers are also being told that if they have questions they can contact Family Dollar Customer Service at 844-636-7687. They have hours between 9 AM and 5 PM EST. At the moment Family Dollar is not aware of any complaints or reports of illness.  Read the full FDA notice here.
How Many of These Movies Have You Seen and Loved?
Bad Movies That People Love
These "so-bad-they're-good" films are incredibly popular with audiences.
Read this List Before You Go on Your Next Road Trip
LOOK: Most dangerous states to drive in