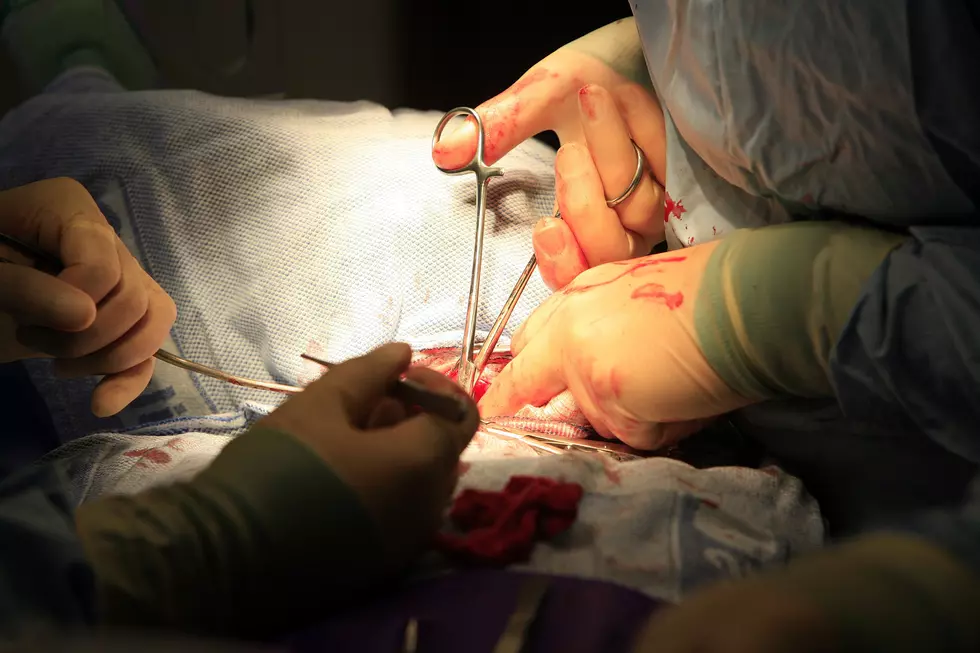 Every New Yorker Should Know: How to Get on The Marrow Donor List
(Photo by Christopher Furlong/Getty Images)
Have you added your name to the New York State organ donor registry? Have you made it known to your family that if anything happens to you that you would like to have your organs donated? It is good to have the conversation with your family, that way they know your wishes to donate or to not donate.
There is another way that you can potentially help others, while you are still on this planet. You can get on the registry to be Bone Marrow donor.
How can you get on the Bone Marrow donor registry?
To get on the registry, the way that I did it, is to go to a registry drive, similar to a blood drive. Instead of taking your blood, they take a swab from your mouth, which collects your DNA, and then it adds you to the registry. 
How will you know if you are a potential match for bone marrow donation?
If you are a potential match, the registry that you are listed with will contact you as soon as the match comes up. Is there a better registry to be on? The registries work together to help as many people as possible. The one that I joined was the Be a Match registry.
Another registry that you can get signed up with is Gift of Life. Whichever registry you join, you will need to make sure that you keep your contact information up to date, including your phone number and email.
If you know of a local bone marrow donation drive in the area, please let us know about it, we would love to share the information.
There are others who need your help here in NYS. Can you help solve these cold cases?
Jimmy Fallon's Whimsical $15 Million Dollar Apartment