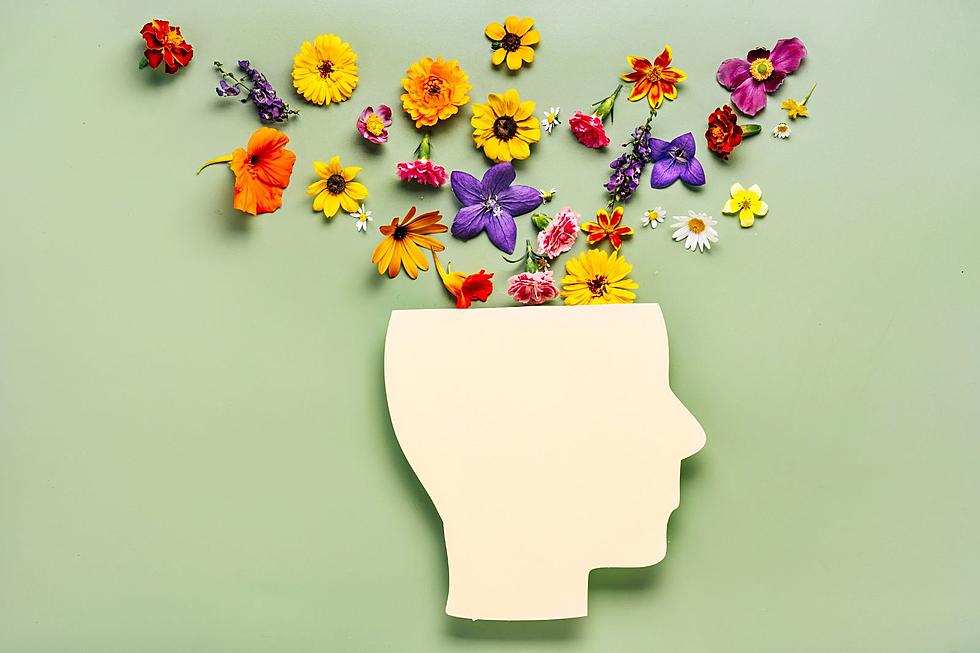 Dutchess County Holding Mental Health Public Forum
Canva, Katecat
May is Mental Health Awareness Month, and Dutchess County is doing its part to be there for its residents. On Tuesday, May 16th, Dutchess County Government will be holding a public forum on mental health services for adults in Dutchess County. The event will be held from 5:30pm to 7:30pm at 230 North Road in Poughkeepsie, right by Mike Artega's Health and Fitness Center. The goal of the forum is to allow attendees to share their stories and let the County know about their experiences with their services. The information obtained from the forum will help the department develop its local service plan for 2024. If you are unable to attend but still want to participate, submit your comments online.
Mental Health Awareness Month began in the United States in 1949 and was started by the Mental Health America (MHA) organization. Each year in mid-March Mental Health America releases a toolkit of materials to guide preparation for outreach activities during Mental Health Awareness Month. During the month of May, MHA, its affiliates, and other organizations interested in mental health conduct a number of activities that are based on a different theme each year. 
The 2023 Mental Health Month Campaign is focused on how surroundings impact mental health, and we are calling for individuals to look around, look within. 
Topics that are being specifically addressed include: 
Safe and Stable Housing

 

Healthy Home Environments

 

Neighborhoods and Towns

 

The Outdoors and Nature

 
The purpose of Mental Health Awareness Month is to raise awareness and educate the public about mental illnesses, such as the 18.1% of Americans who suffer from depression, schizophrenia, and bipolar disorder;[12] the realities of living with these conditions; and strategies for attaining mental health and wellness. It also aims to draw attention to suicide, which can be precipitated by some mental illnesses. Additionally, Mental Health Awareness Month strives to reduce the stigma that surrounds mental illnesses.  
For more information on Mental Health Awareness Month, please visit MHANational.org .
17 Counseling and Therapy Practices Around Poughkeepsie, NY
If you are seeking mental health help, these practices in and around Poughkeepsie, NY may be of service to you.
15 Best Music Venues in New York State
We asked, and you answered. These are the Top 15 Music Venues in New York as voted by you, the New Yorker.
10 Small Cites in New York Ranked Worst to Best to Start a Business