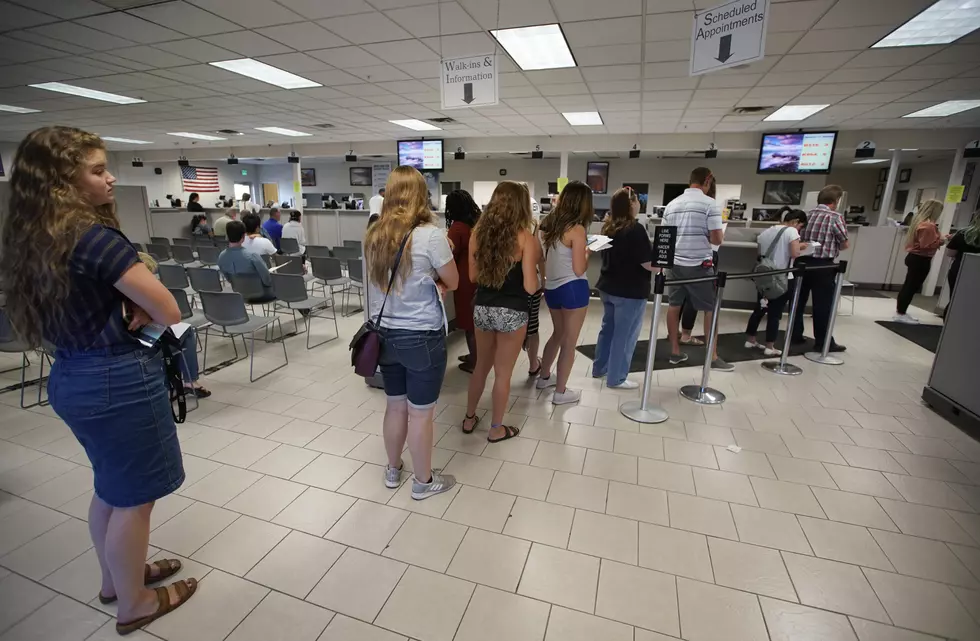 DMV Transactions You Can Do On-line Instead of In-line
Getty Images
Are you dreading that trip to the Department of Motor Vehicles? Have you heard about the one and two hour waits to get your license renewed? Did you know that you might be able to renew it online? The New York State Department of Motor Vehicle sent out an email in February 2020 reminding people that there are 68 different Motor Vehicle transactions that you can do online. Will you be able to complete your task on-line as opposed to waiting in-line?
Renew/Replace your license or non-driver ID
Replace your permit or Commercial Driver License
Renew/Replace your registration
Order a driving record abstract
Change your address
Pay your Driver Responsibility Assessment
Surrender your plates (by mail)
The last time you went to the DMV in person, how long was your wait?