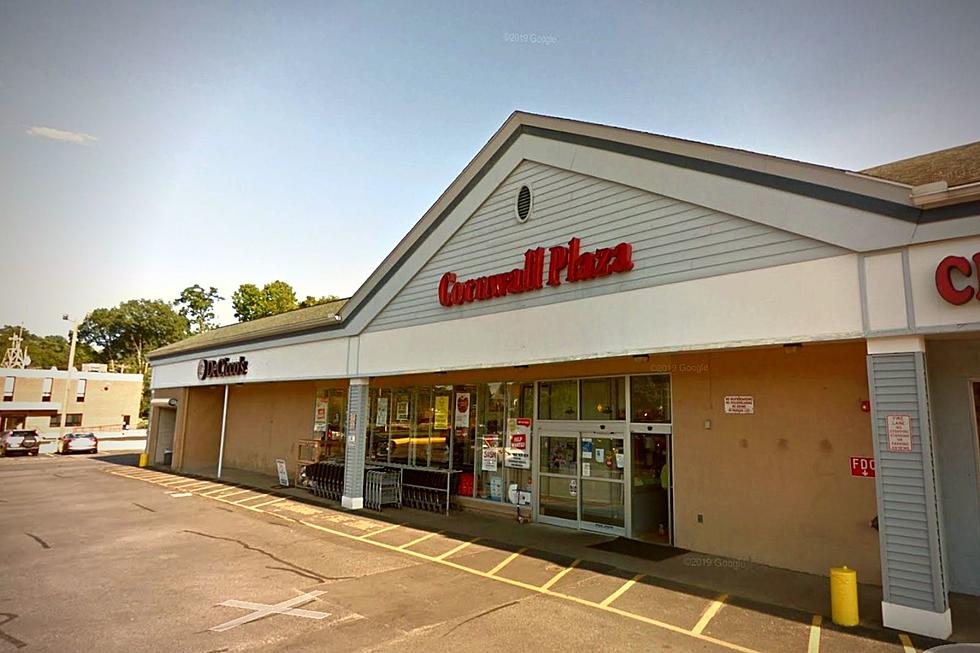 Prominent Market in Cornwall, NY to Close Its Doors in March
Google Maps
DeCicco's Family Market of Cornwall, NY will be shutting its doors for good in a couple of weeks.
The first DeCicco's Family Market was established in 1973 and has a proud history of providing family-quality merchandise and service. The original storefront was started in the Bronx and has added locations throughout the last 50 years. Frank DeCicco and their brothers grew DeCicco Family Markets into a thriving business.
People can find independently owned DeCicco food and beverage businesses in Westchester, Rockland and Orange Counties. As a poor family who immigrated to the US in 1958, they are "proud to have the same 'roots' and look forward to growing our 'branches' for generations to come."
DeCicco's Family Market in Cornwall to Officially Close
DeCicco's issued a statement on Facebook on February 17th citing "too many contributing factors" that led to this decision to close the doors of its Cornwall location. They said that this was not a rushed decision, and took much time, effort, and consideration.
In regards to the workers, the statement said that DeCicco's has been able to offer every associate a "new home" in their other locations, such as in Westchester and Rockland counties.
DeCicco's took a moment to thank their loyal customers for their years of patronage, saying it had been a privilege to serve the Cornwall community. "We are so grateful to those of you who supported a local, family-run business, and we encourage you to continue to support the ones that remain in town."
My Thoughts on DeCicco's Closing
This closing is sad to see personally because my grandparents lived in Cornwall only two minutes away from DeCicco's. I remember going over there often with my grandmother to pick stuff up for dinner when I was young, or I would run a quick errand over there when I became their caregiver. It was convenient and easy, and all the employees treated everyone well. It had a very traditional, old-timey kind of vibe that I appreciated, a vibe that you can't get at any of the major chains.
Seeing DeCicco's go feels like a part of my family's history is going as well.
Hudson Valley Says Goodbye To Over 100 Businesses
The 5 Friendliest Businesses in the Hudson Valley
The staffs at these Hudson Valley stores are a pleasure to encounter. If you're looking for a pleasant shopping experience, be sure to visit these businesses that happen to have the friendliest employees in the Hudson Valley.
World-Famous Celebrities Seen At Many Hudson Valley Businesses