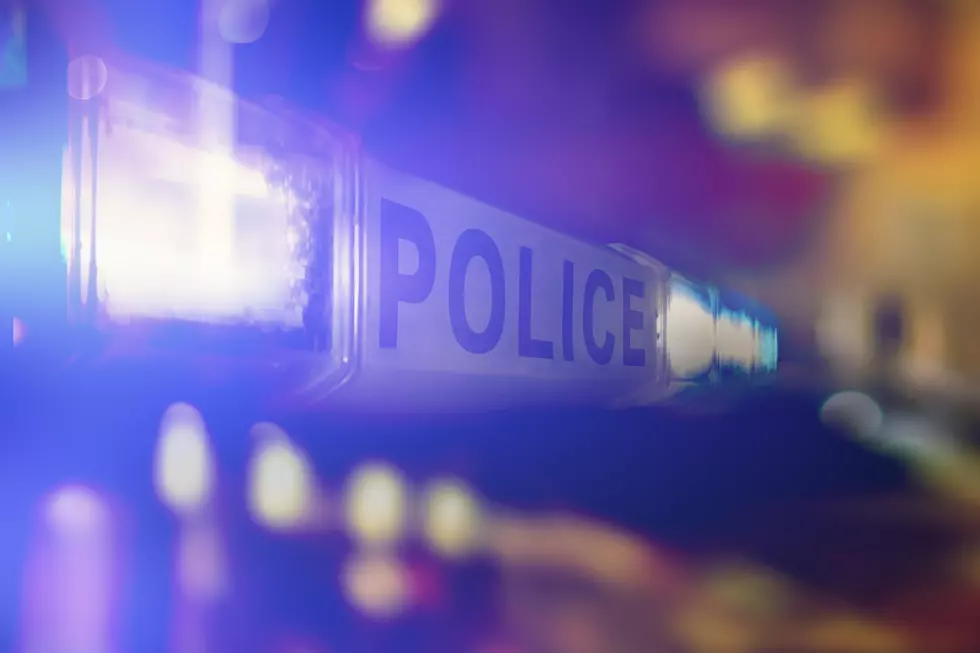 Known Criminal Sentenced For Nearly Killing Poughkeepsie Cop
TheaDesign
A Hudson Valley man with a litany of crimes and offenses to his name, was recently sentenced for an incident back in March of this year that nearly killed a Poughkeepsie police officer.
The Original Events
Back on March 15, 2022 thirty-year-old John Vanleuven Jr, led law enforcement on an extended crime spree. Vanleuven during this specific event had stolen a car and used it to "drag" a Poughkeepsie police officer. The altercation ended when Vanleuven crashed the stolen vehicle sending both he and the officer flying. Vanleuven and the officer were later transported to medical facilities with serious injuries. The original call police received was for shoplifting from Home Depot in Poughkeepsie that Mr. Vanleuven carried out.
The Aftermath
After the incident, Vanleuven each spent time in the hospital. While unable to find information on the officers injuries, Vanleuven was reported to have "spent two weeks in a coma". In addition, hospital toxicology reports showed Vanleuven had a plethora of illegal drugs in his system.
The Charges
As previously stated, Vanleuven has a laundry list of charges on his record. Some of the charges include robbery, criminal possession of a weapon, as well as active warrants for burglary. He also previously had served time in prison for the crime of possession of a forged weapon. Records show that Vanleuven's had been arrested nine times  between July  2021 and March 2022. 
For his crimes now, Vanleuven was charged with...
assault, assault on a police officer, reckless endangerment, grand larceny, and criminal mischief along with two misdemeanor counts of petit larceny.

 
Sentencing
During his sentencing, it was revealed that Vanleuven had written a letter while in jail, citing his remorse at causing harm to others during the crimes he commited.  Assistant District Attorney David Kunca, who prosecuted this case suggested and advocated for the maximum ten year sentence for Vanleuven, to which the judge overseeing this case, Judge Jessica Segal agreed.
While handing down the sentencing of this case, Judge Segal stated...
Your drug addiction has caused chaos all over Dutchess County. I have an obligation to keep the residents of Dutchess County safe for as long as possible.

 
While some may potentially argue the morality or legitimacy of putting an individual with severe drug problems in jail, it also needs to be recognized that crime like this can't be ignored. As the old adage goes, "there are always consequences for one's actions". Judge Segal also stated that after his time was served, Vanleuven will be required to serve five years in a post-release prison program.
Personally, I'm just happy that no individual lost their lives in any of these events. Hopefully in the future Mr. Vanleuven will receive the treatment he so desperately needs.
Police In New York Need Help Solving 7 Cold Cases Of Murdered Children
These 5 New York Counties Have The Most Drug Arrests Per Capita
While New York State doesn't top the nation, it still has its issues with illegal drugs
Memories of Noah's Ark Poughkeepsie, NY
Random Pics from Noah's Ark, Poughkeepsie