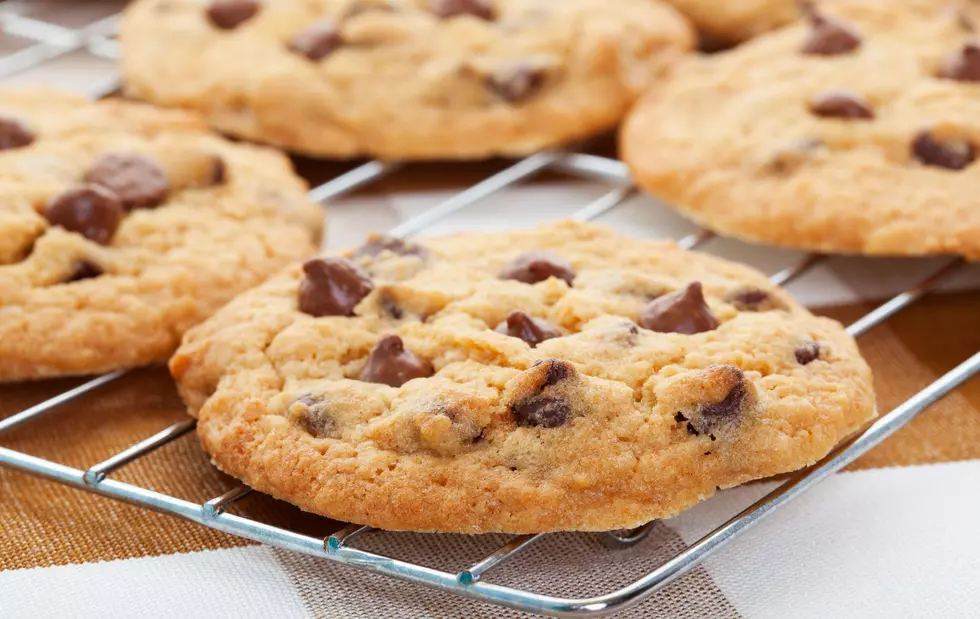 Companies Miss You Enough to Part With Secret Recipes
Songbird839
Companies are missing their customers sooo much, they are giving out their secret (or not so secret) recipes. Last week McDonald's released their 'recipe' although it might be better to say they were assembly instructions for the Sausage McMuffin (my sisters favorite). Disney released their Dole Whip recipe, pineapples and ice cream (hello!).
The latest to release their 'secrets' is DoubleTree Hotels. They are sharing with the world their official recipe for their Chocolate Chip Cookies. If you can find all-purpose flour, head into the kitchen and make yourself (& your family) a batch of these.
DoubleTree Signature Cookie Recipe, Makes 26 cookies
½ pound butter, softened (2 sticks)
¾ cup + 1 tablespoon granulated sugar
¾ cup packed light brown sugar
2 large eggs
1 ¼ teaspoons vanilla extract
¼ teaspoon freshly squeezed lemon juice
2 ¼ cups flour
1/2 cup rolled oats
1 teaspoon baking soda
1 teaspoon salt
Pinch cinnamon
2 2/3 cups Nestle Tollhouse semi-sweet chocolate chips
1 3/4 cups chopped walnuts
Cream butter, sugar and brown sugar in the bowl of a stand mixer on medium speed for about 2 minutes.
Add eggs, vanilla and lemon juice, blending with mixer on low speed for 30 seconds, then medium speed for about 2 minutes, or until light and fluffy, scraping down bowl.
With mixer on low speed, add flour, oats, baking soda, salt and cinnamon, blending for about 45 seconds. Don't overmix.
Remove bowl from mixer and stir in chocolate chips and walnuts.
Portion dough with a scoop (about 3 tablespoons) onto a baking sheet lined with parchment paper about 2 inches apart.
Preheat oven to 300°F. Bake for 20 to 23 minutes, or until edges are golden brown and center is still soft.
Remove from oven and cool on baking sheet for about 1 hour.
Cook's note: You can freeze the unbaked cookies, and there's no need to thaw. Preheat oven to 300°F and place frozen cookies on parchment paper-lined baking sheet about 2 inches apart. Bake until edges are golden brown and center is still soft.
50 of Your Favorite Retail Chains That No Longer Exist
Here are 50 of your favorite retail chains that no longer exist.
Check out these 50 fascinating facts about dogs: