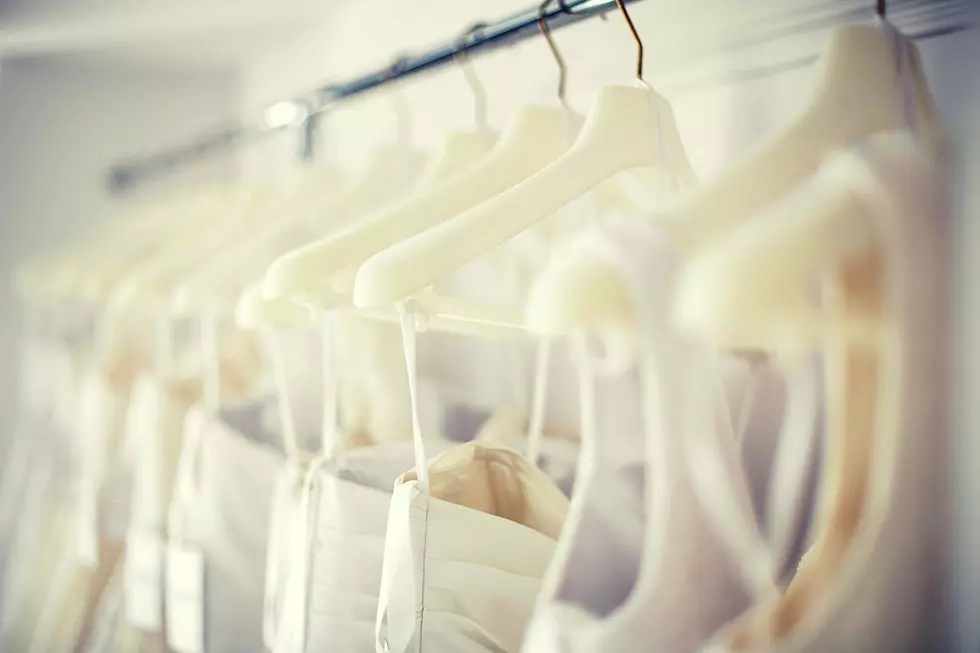 Beloved Bridal Store Will Be Closing Its Doors in Sullivan County, NY
Canva
It's a shame that we have to say goodbye to another great store. We are all really lucky to live in the Hudson Valley and there are a ton of cool places to go shopping around here. Pretty much anything you need is just a short drive away and there are some really great family-owned shops that have been around for a while. Unfortunately, one business in Sullivan County is going to be closing their doors for good and there are a lot of feelings about it.
What store will be closing in Sullivan County?
Crystal Visions Bridal Store that is located on 177 Sullivan Street in Wurtsboro will be closing their doors after 17 years of doing business in the Hudson Valley. 17 years is a great amount of time and i can only imagine how many customers went and shopped there.
Why is Crystal Visions Bridal closing?
Thankfully it's for a good reason, they will be closing their doors because of retirement. They also have retirement sales going on and they are encouraging people to come and shop for one final time. The sale includes bridal wear, homecoming dresses, shoes and more. Wow... you could really find some nice items and support them one final time.
Public reaction to the closing:
Many people have been writing in and expressing their feelings on the closing. Here's some of the feedback and it shows how much the store was loved:
Vanessa: "Omg this is so sad"
Maryann: "You will be missed, but you deserve this. Enjoy your retirement"
Stephanie: "I have more kids to get married! Best wishes for a happy retirement"
Wow, it looks like they really made an impact on the community in Wurtsboro. We also wish them a very happy and healthy retirement, thank you for all your hard work.
How about we switch to something more happy, here are restaurants that have great cocktails and places with a great outdoor view:
Hudson Valley Restaurants With The Most Instagram Worthy Cocktails
Throughout the Hudson Valley, bars and restaurants have really created unique drinks. From exotic choices to glamourous, there seems to always be something for someone on the menu at the table.
Here are the top 4 places within the Hudson Valley that I have been blown away at how perfect my drink looked and tasted. Cheers!
4 Hudson Valley Restaurants With the Best Outdoor Dining Experience
Throughout the Hudson Valley, there are plenty of hotspots to sit back, relax and sip on your favorite drink while enjoying a tasty meal for an outdoor dining experience.
Let's take a look at some fan favorites.