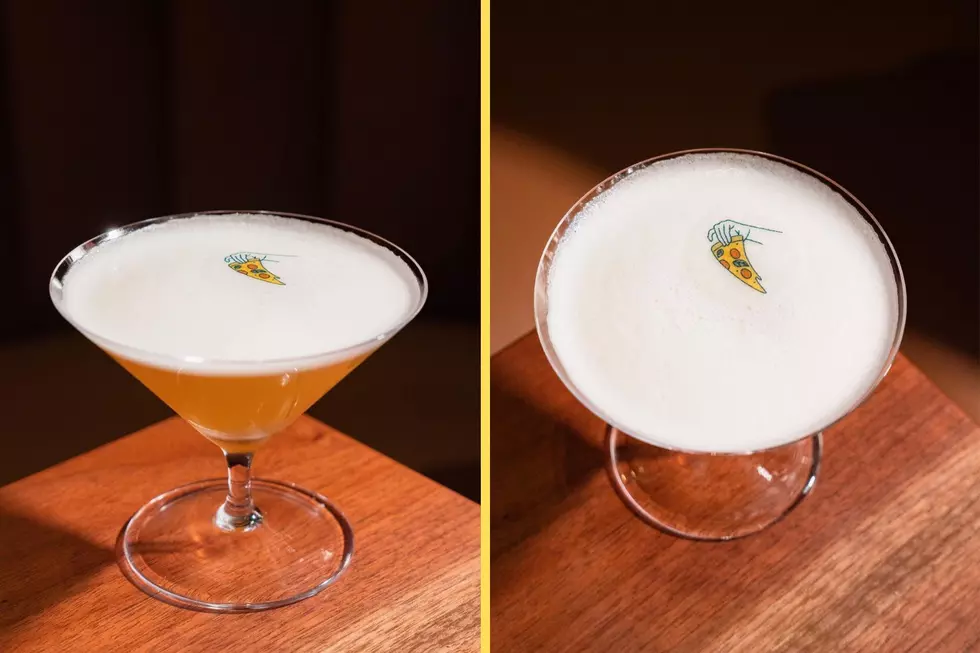 2 of the Best Bars in the World are in New York
Double Chicken Please via Facebook
Is there anything better than a great cocktail? Sure, the smile of your firstborn child or the elation of saying "I do" at the altar are pretty special, but do either of those come with whiskey? There's new and exciting news for alcohol aficionados all over New York, because two of the top 10 bars in the entire world are right here in the Empire State.
The Best Cocktails in New York
The World's 50 Best Bars describes itself as "an annual list that celebrates the best of the international drinks industry". They claim to not only celebrate the inventiveness of cutting-edge drink-slingers, but also provide "the ultimate international guide to the world's top bars and drinking destinations". While five establishments in New York made the top 50, two of them are all the way up in the top 10.
Bars in New York City vs the Hudson Valley
First, although this may not come as a surprise, both top bars are in New York City. Double Chicken Please (above) is located in the lower east side and came in sixth on the international list. Katana Kitchen, on Manhattan's west side, came in ninth. $20 cocktails in the city are well and good, but what about amazing bars here in the Hudson Valley? Luckily, there are plenty to choose from.
Best Cocktails in the Hudson Valley
As a Newburgh resident, I've had more than a few opportunities to drink my way around my hometown. Toasted on Liberty St has an amazing alcoholic menu, and their Naked and Famous mezcal cocktail is particularly tasty. Hudson Taco on the Newburgh waterfront also has some delicious adult beverages, including the watermelon jalapeño margarita (above right). Check out 25 more of the best cocktails in the Hudson Valley below.
25 Must Try Cocktails In The Hudson Valley
Here's a list of delicious cocktails to try in the Hudson Valley. If you love a great drink paired with your meal this one is for you.
Cold Weather Cocktails of the Hudson Valley
This is just a sample of some of the hearty cocktails served up at some of your favorite Hudson Valley bars and restaurant this time of year. As we discover more we will add them to the list.