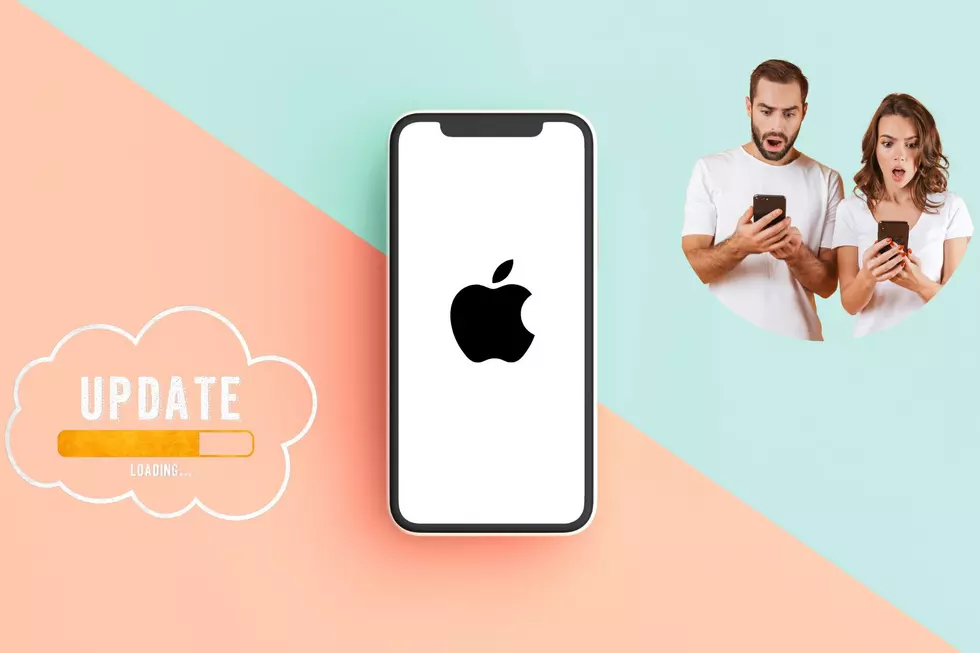 How the Hudson Valley Feels About Apple's New Unsending Ability
Canva
Have you ever said something and seconds later, wish that you didn't say it? This also happens when we use our phones.
Whether it's a private message on social media, a reaction to a status or text message to someone on the other line, it happens to all of us.
As much as we wished there was an option to unsend a text message, that selection isn't available in hard times. However, this new feature will have iPhone users happy to escape embarrassment, uncertainty and exposure.
Apple iPhone Users can now unsend a message with a new update.
iOs 16 allows users to not only make edits in an iMessage but also unsend those risky or thrilling text messages. Those who are editing a message have up to five minutes to do so while those who are unsending a message have only up to 2 minutes after the text is sent.
How can users unsend a message on an Apple iPhone?
Simply tap and hold the sent message then click "edit" or "undo send". In order to unsend a text message, both parties must have the following.
Both parties must have the latest update for this feature to work.
Have you updated your phone? iPhone users should do this before assuming that they can unsend a text message. If the other person you are communicating with doesn't have the iOs 16 update then the message won't be unsent. 
Both parties must have an Apple iPhone ( sorry Android users ).
This is another instance where Android users aren't involved. iPhone users can communicate via iMessage with those who also have an Apple iPhone and this feature is turned on.
There is a time length of how long users have up to in order to unsend a message.
Users have 2 minutes to unsend a message.
To some, 2 minutes sounds like a short time vs. a long time. Depending on each person and their situation, it may take about 1 minute to re-read a message and then want to make changes or unsend it.
How does the Hudson Valley feel about his new update?
We asks residents in the Hudson Valley what they thought about this new feature and the results are in. 0% of them "loved it" while 100% of users claimed that they "don't care what kind of text" they send.
How do you feel about this new update? Share with us below.
12 Hudson Valley Street Names That Makes us Laugh
The Hudson Valley street names are really funny...to most....LOL!
7 Hudson Valley Spots Your Out-of-Town Guests Will Love