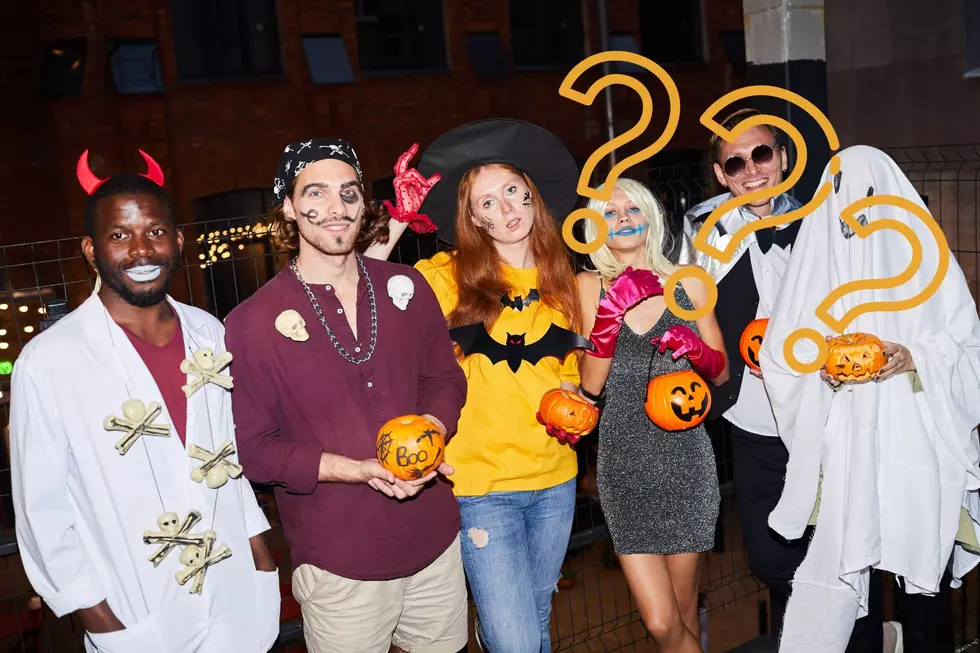 It's Official: The Hudson Valley's Cutoff Age for Trick-or-Treating
seventyfour via Canva
It's a question almost as old as the holiday itself: how old is too old to go trick-or-treating on Halloween? In a shocking turn of events, the Hudson Valley actually has a unanimous answer.
I'm just as surprised as you are: people actually agreed on the internet. It's also good news for those who are young at heart, because the Hudson Valley - on both sides of the river - all agree on the cutoff age for Halloween festivities.
"Is there an age limit to trick-or-treat, or would you give candy to an adult in costume?", was the question posed on Facebook. People wasted no time in making their voices heard.
Is there a Trick-or-Treat Age Limit in the Hudson Valley?
"You make the effort, you get the candy", said one Hudson Valley man. "There is no age limit on receiving Halloween candy and dressing in a costume!", echoed another. Surprisingly, there weren't any Halloween Grinches in sight. The "stingiest" answer came from a Pleasant Valley man who offered, "Kids: candy. Adults: hot cider". Even adults who were planning on hitting the streets Halloween night chimed in.
Adult Halloween in the Hudson Valley, NY
"I'mma be the adult in the costume", said one commenter. "It's called a furry and it isn't candy that they want", joked another. It even seemed like some people wanted to be visited by adult trick-or-treaters. "Candy? I'd probably offer dinner too", said one generous woman.
Now that we have that debate figured out, time to dress up and hit the streets! We're bigger, faster, and stronger than those tiny tikes waddling around in their Buzz Lightyear costume... time to clean up on Halloween. Need some costume inspiration? Check out some quick ideas below.
Last-Minute Pop Culture Halloween Costumes for 2022
From viral TikTok stars to unexpected celebrity costumes.
Favorite Halloween Candy by State
No tricks, all treats. Here is a roundup of the top Halloween candy loved in each state.