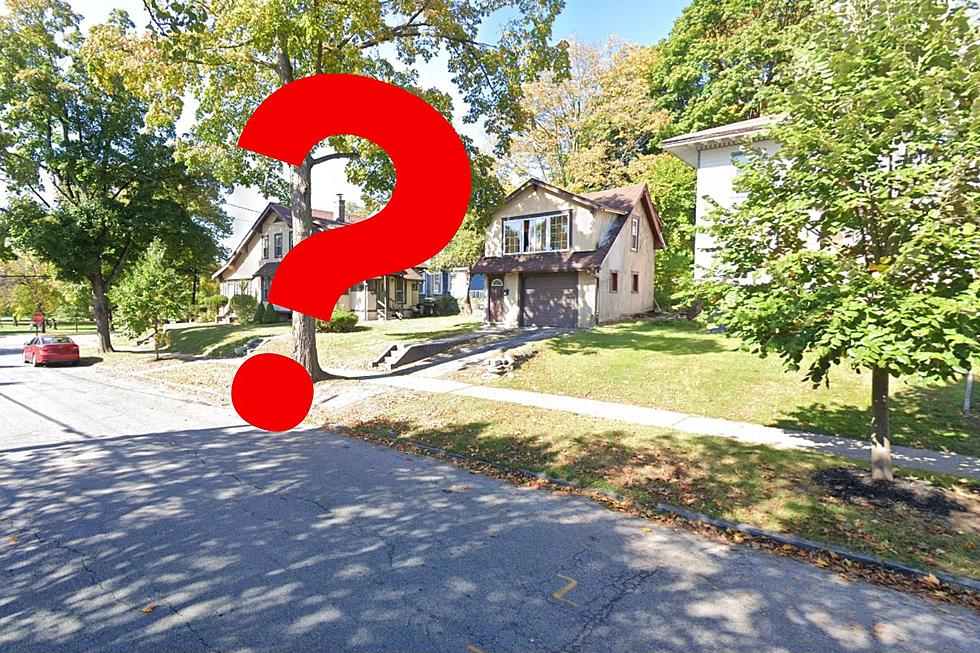 Poughkeepsie Makes Final Zoning Decision on the ADU Dilemma
Google/Canva
The city of Poughkeepsie has made a major decision when it comes to allowing the construction of Accessory Dwelling Units (ADUs) within city limits.
Poughkeepsie, NY Mayor Marc Nelson released a statement this week regarding the government's decision on whether or not to amend the zoning code to permit detached ADUs. The decision on the units, which would help aid the local housing crisis according to supporters (and degrade the character of the city according to detractors), came after weeks of deliberation.
Detached ADUs Not Approved in the City of Poughkeepsie, NY
The joint statement from Mayor Nelson, Council Chairwoman Natasha Brown, and Council Vice Chair Nathan Shook shared the decision not to allow the proposed ADUs. Mayor Nelson cited the extensive feedback from local residents, especially from those who thought that detached ADUs would pose a "risk to the character of [Poughkeepsie] neighborhoods."
Mayor Nelson continued:
Clearly ADUs do not present a panacea to our housing shortage, nor would their rents have been any more affordable than any others, and thus they would not have offered any respite from rising rents
Alternatives to Detached ADUs in Poughkeepsie, NY
While Chairwoman Brown also did not support the allowance of detached ADUs, she shared a different vision for additional living spaces. "I do think that expanding property owner's right to construct legal apartments within their homes, such as a 'mother-daughter' unit, or perhaps to make it possible for a senior citizen to age-in-place, would be a meaningful update to our existing zoning code," she shared.
Poughkeepsie, NY Zoning Laws
The debate on detached ADUs began when their permission was included in an early draft of revised zoning laws for the city. After the decision from the mayor's office and city council, the revised zoning code documents no longer allow the construction of detached ADUs.
Another option many homeowners choose when building an ADU is to rent them through Airbnb. While this is no longer possible in Poughkeepsie, NY, there are many stunning Airbnb options in the Hudson Valley, including ones that allow you to ski right out the front door. Check them out below.
Ski In & Out of these 5 Hudson Valley Airbnbs
Hudson Valley Airbnbs with the ultimate amenity!
Tour This Tiny Glass House Airbnb with 360 Degree Views of the Hudson Valley
The perfect getaway is smack-dab in the center of the Mid-Hudson Valley