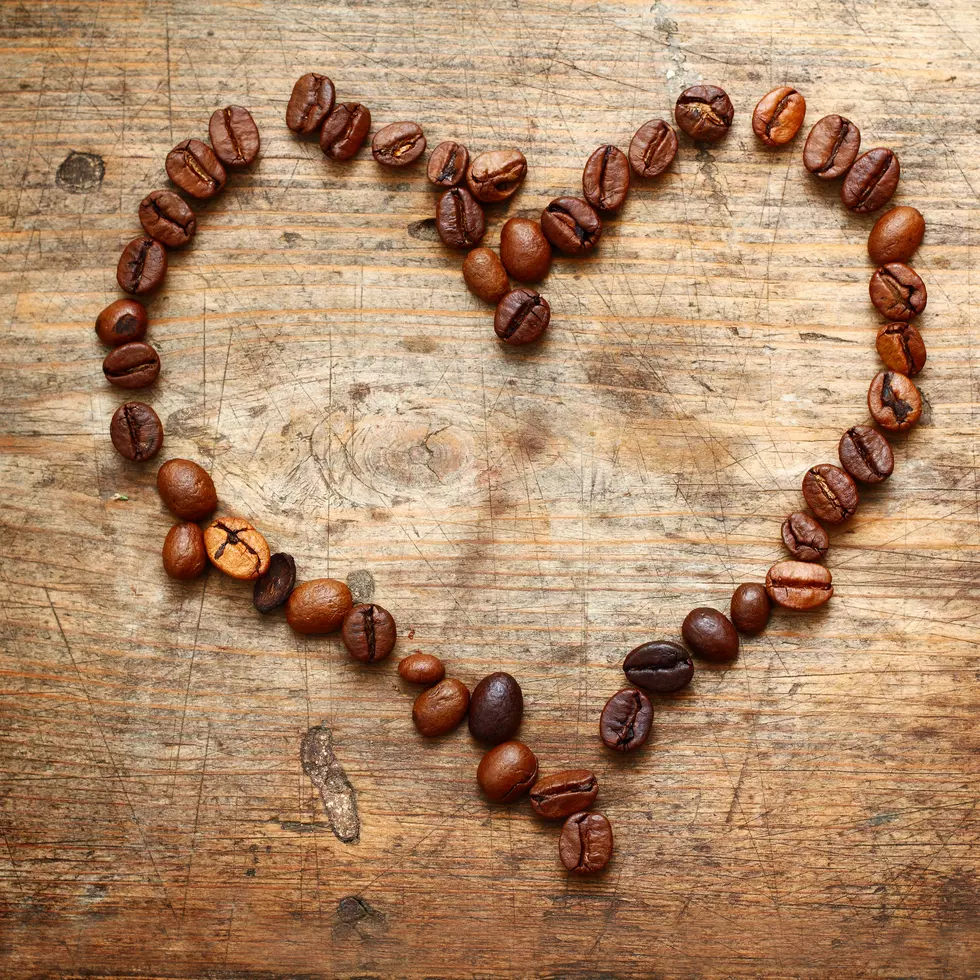 A Motivational Way to Start the Morning Off
Iryna1
With everything that's going on we need a ton of positive energy right now.
Every morning on our 94.3 Lite FM Instagram we are going to start the day off with a motivational quote.
It's a nice way to start the day off and sometimes you just need to read something inspiring to kick-start your morning.
There have been so many quotes I've read and thought "Wow, that person knew exactly how I felt, or I really needed to hear something like that."
If there is a quote you enjoy and you'd like to share it with everyone, please feel free to let us know.
The more good energy and happy thoughts we can put out right now the better.
I think my favorite quote is "All our dreams can come true, if we have the courage to pursue them."- Walt Disney. I have this quote on a board in my room and try to read once a day.
Drop a comment here, on our 94.3 Lite FM Facebook page or on the 94.3 Lite FM app with yours.