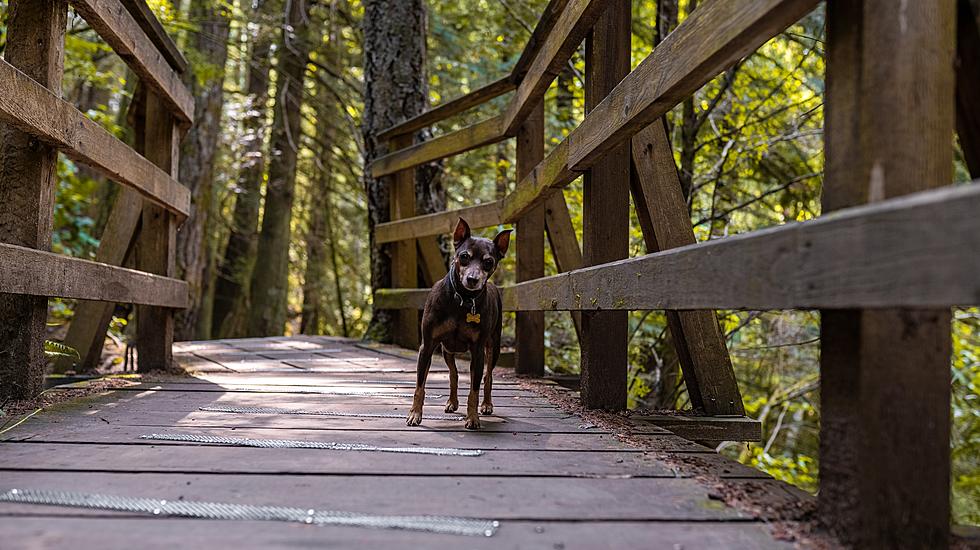 7 Easy Hudson Valley Hikes to Take in Stride Before It Snows
Anastase Maragos for UnSplash
Looking to get outdoors and take a hike here in the Hudson Valley? Here are 7 hikes that you should go on before it becomes winter, aka before it snows.
The above hikes are fairly easy and a great way to spend some time outdoors even if you only have a short amount of time to spend. Looking for some trails that happen to be near a Beer Trail? Here are a few also located in the Hudson Valley. 
Maybe You Will See This on One of Your Hiking Adventures
At the top of the Popolopen Torne trail, in Orange County, you'll be greeted with a breathtaking military memorial.
Maybe a Trip to this Town is Worth the Adventure and the Hike?
Maybe You Will Spot These End of Summer Signs While You Are Out on Your Adventures?
5 Sure Signs that Summer Is Coming to an End