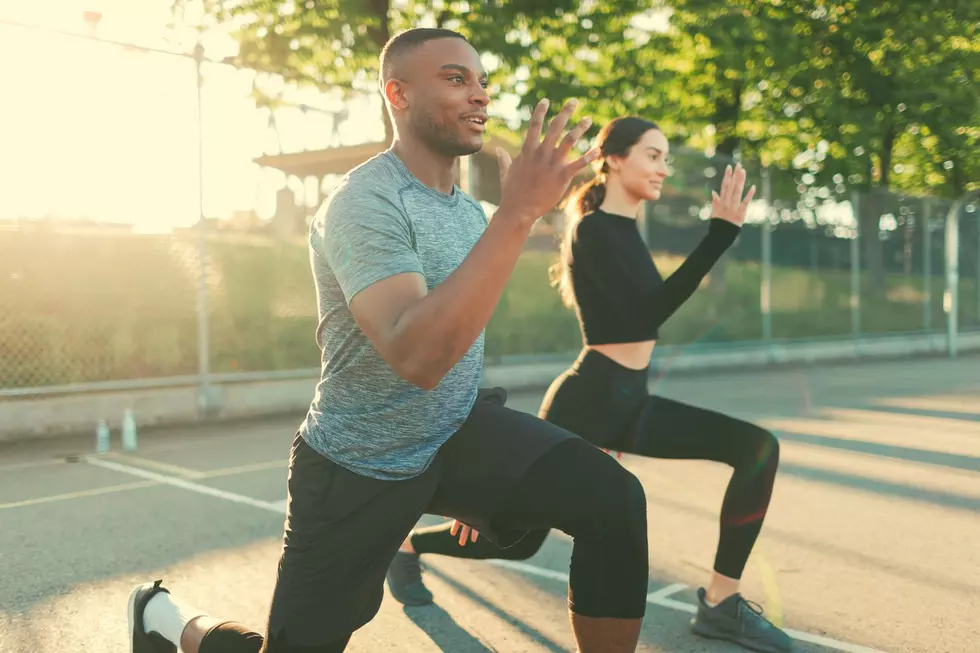 Get a Great Workout and Have Fun in Dutchess County, NY
Canva
Sometimes working out can be tough, but there's a great event going on that will help make it fun. I hate to admit it, but I really go on and off with the idea of working out and getting in shape. Sometimes I'm very into it and other times I'm just too tired or busy to exercise. I've been trying to get better about it and try to find new and fun ways to keep it exciting and interesting. An event is scheduled to happen in Dutchess County and it's all about exercising and having fun.
What fitness event is going on in Dutchess County?
The second annual Think Differently Fitness & Field Day will be going on and it sounds pretty cool. The purpose of it is to embrace the health or residents who have all kinds of abilities, fitness and nutrition.
What else will be going on at the Think Differently Fitness & Field Day?
It sounds like a good time, there will be different field games, fitness activities and attractions. Don't worry about food because complimentary lunch will be served to whose who attend. For a bonus, everyone who participates will receive a medal, how fun.
When will the event be going on?
You still have a few days to do it, you must register by July 18th to attend. Think Differently Fitness & Field Day will happen on Friday, July 29th at Bowdoin Park (85 Sheafe Road) in Wappingers Falls. For timing, the event will go on from 11:00am to 2:00pm and you can click here for even more information on it.
What else is going on in the Hudson Valley?
There's always a ton of cool things going on in the area. If you're going on a road trip this summer you must include Storm King Art Center for a stop, they recently received a big honor.  You can also have your very own picnic with a few friends right here in the Hudson Valley, very cute.  Don't worry if you missed them on July 4th because there will be more fireworks  happening throughout the summer as well.
Even more places, 'The Walkway Over The Hudson' is a great place to exercise and there's some interesting facts you might not have known about it and here are some nice parks in the area to visit:
5 Things You Might Not Know About the Walkway Over the Hudson
Little Known Dutchess County Parks