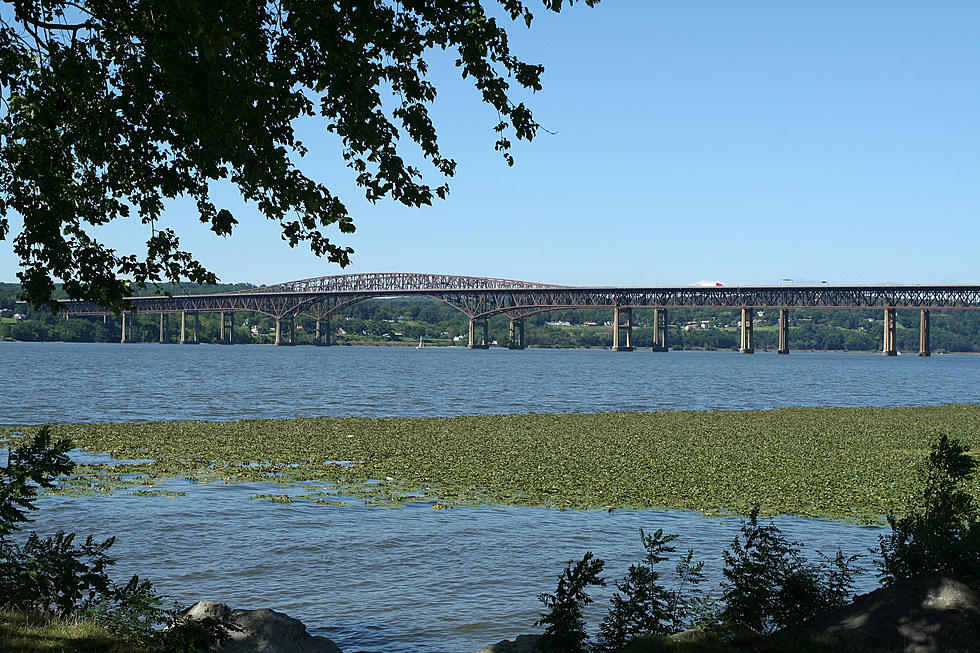 Why is the Newburgh-Beacon Bridge Also Known as Hamilton Fish?
nancykennedy
The other day I was driving over the Newburgh Beacon Bridge and actually got close enough to read the sign. As I drove past, I spotted Hamilton Fish on the sign as well.
I knew that with the Hudson Valley's extensive amount of historical sites, events, and places that the name had to mean something.
Is Hamilton Fish a person?
This bridge is in honor of Hamilton Fish, himself. In 1848, Fish served the role of governor of New York. He was also selected as Secretary of State by President Ulysses S. Grant in 1869 and served as the United States Senator.
I was excited to find out the history behind his historic and popular bridge. Sometimes I remember to be present, look around, and truly take in the beauty of the Hudson Valley. I didn't realize that certain bridges were named after people who are native to this area or served a purpose.
Is it me or does it seem like people used to have extremely cool names? It seemed as if they had prominent and successful names from the beginning of their time.
There are other bridges that are named after significant members of the Hudson Valley during different time periods. 
The Rip Van Winkle Bridge
Hudson River, Catskill NY 12414
In the 1930s, the New York State Assemblyman at the time, Ellis W. Bentley decided that there needed to be another connection from Albany to the Hudson Valley and New York City. After a few years, the idea was passed and the idea of the Catskill-Hudson Bridge was approved. There was a natural boulder that was from the site during excavation. This served as a dedication to a state road engineer, George W. Williams and you can still see it today near the toll plaza.
The Franklin Delano Roosevelt-Mid Hudson Bridge
475 US 44 55, Highland NY 12528
Known for its beautiful view of the Hudson River, this bridge was renamed in 1994 after Franklin Delano Roosevelt. It was originally built in 1889 but then became a tribute to the 32nd US President who resided in Hyde Park with his wife Eleanor. Their historic homes can also be viewed, explored, and learned about here in the Hudson Valley.
The Kingston-Rhinecliff Bridge
17 Kingston- Rhinecliff Bridge, Kingston NY 12401
The need for a bridge crossing near Kingston came into effect in 1944. During the time of construction, there was a debate about what the bridge would be called. A tribute to Martin Van Buren to the Livingston Family or the Veterans Memorial Bridge were just some of the many suggestions. The New York State Bridge Authority chose The Kingston Rhinecliff Bridge due to its location.
Did you ever notice this about these bridges? Which ones have you been on?
Stay in a Hudson Valley House Where Rock and Roll History Was Made
The Band's Big Pink Is Now a Vacation Rental. Check it Out
10 Pieces of Hudson Valley History For Sale on Ebay
The Hudson Valley has a rich history. Thanks to these artifacts being auctioned off on Ebay, you can own a piece of that history, or just relive some good old memories.