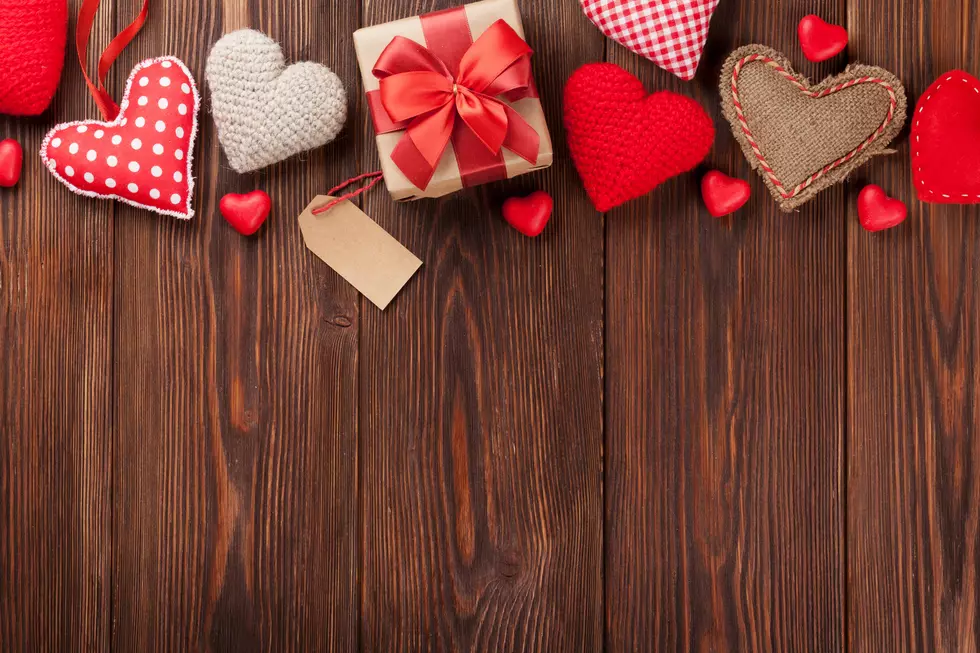 Valentine's Day Dollar Store Finds
karandaev
I personally think it's fun to shop at local dollar stores. I get such a thrill out of the super cool stuff that they have and find it hard to believe its only $1. From food to candy, cards, coasters and more, there's always something for everyone at the dollar store.
With Valentine's Day approaching, well must think ahead for gifts, décor, and goodies. Whether you are planning a night in with your other half, throwing a galentines day celebration or riding solo, I have found something for you. Here are some dollar store finds just in time for cupid's holiday.
Depending on which dollar store you shop, items may vary.
My friends and I are thinking about throwing a galentine's day celebration. We have already looked at décor for this holiday. I love that most dollar stores have balloons for all holidays and utensils, plates and other dining needs available.
Before you buy a gift bag or card in another store, head on over to a local dollar store. They usually have name brand cards for much less than other stores. While you're there, don't forget to grab a gift bag, tissue paper and other cute décor to make it complete.
Dollar stores have the best holiday finds. I love coming across cute little treasures like heart shaped everything. Grab some festive items and create a DIY project to have fun.
Every time that I'm in the dollar store, I always grab a snack (or two). For the holidays, they typically have themed candy for any age group. While you're there, you can pick up generic baking supplies to create a homemade masterpiece of your own design.
Do you also like shopping at the dollar store? Which Valentine's Day themed items are you picking up? Share with us below.
8 Things I Would Not Buy and Why