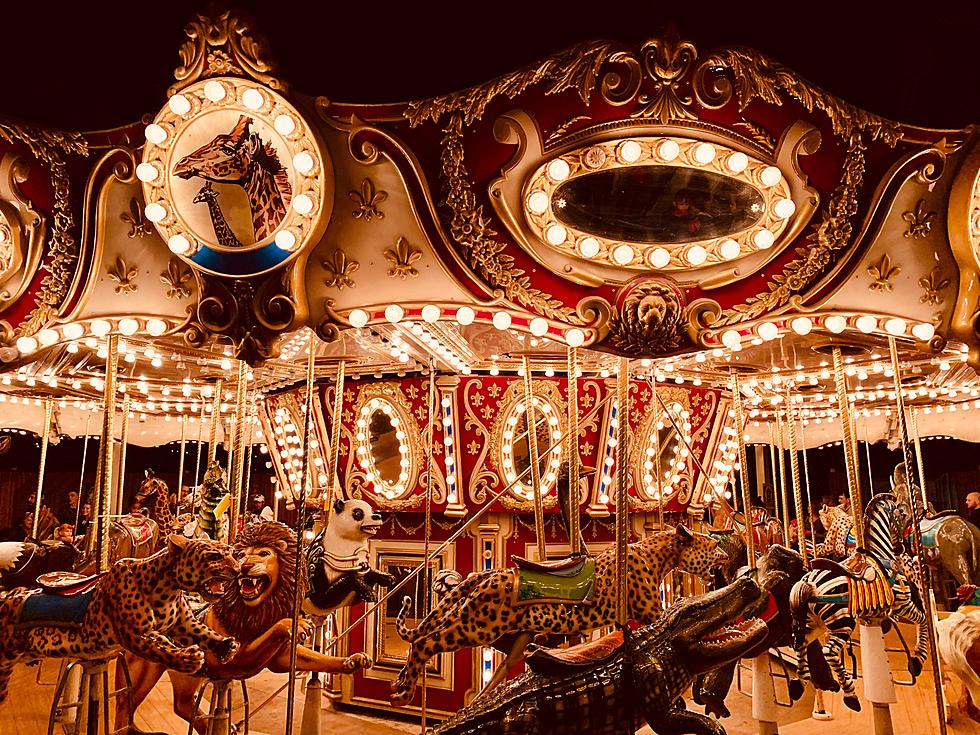 The Circus Is Coming to Orange County, NY!
Photo by Eric Tompkins on Unsplash
If you're a kid who grew up in the 1960s, 70s, or 80s, you probably remember what a big deal it was when the circus came to town. The big top, the smell of the roasted peanuts, the animals and their not as pleasant, but familiar smell. There were freak shows, candy apples, popcorn, and tons of souvenirs to be had. But the circus has been around for way longer than that, and it was always a big deal.
Over the years, the world became more politically correct, which the circus most certainly wasn't. People became more aware of the better treatment of animals and do I really have to get into the freak show thing? But that doesn't mean the circus is dead. The circus is still really special, and it's coming to Orange County on Memorial Day weekend. Yup, a real live circus!
The Zerbini Family Circus is coming to Museum Village on Route 17M in Monroe for 4 days:
Friday, May 27 at 4 PM

Saturday, May 28 at 2 PM and 5 PM

Sunday, May 29 at 1 PM and 4:30 PM

Monday, May 30 at 5 PM.
It's fun for the whole family with jugglers, high flyers, clowns, high wire acts, all the food and fun, and a whole lot more.
Advance tickets are only $12 for adults 12 and over, and only $10 for kids under 12. Day of show tickets are $15 for adults 12 and over and $12 for kids under 12. Still very reasonable for a day of fun. You can get advance tickets right here. It's great to know that the circus is still a big deal for today's kids, and hopefully future generations, too.
Where Can You Get the Best German Food in the Hudson Valley?
The Hudson Valley's Best German Restaurants
Then And Now: How Fast Food Restaurants in The Hudson Valley Have Changed
While many of your favorite Hudson Valley fast-food restaurants have remained in the same spot for decades, their buildings are almost unrecognizable from what they used to look like.
Hudson Valley Shopping in 1985 Compared to Today