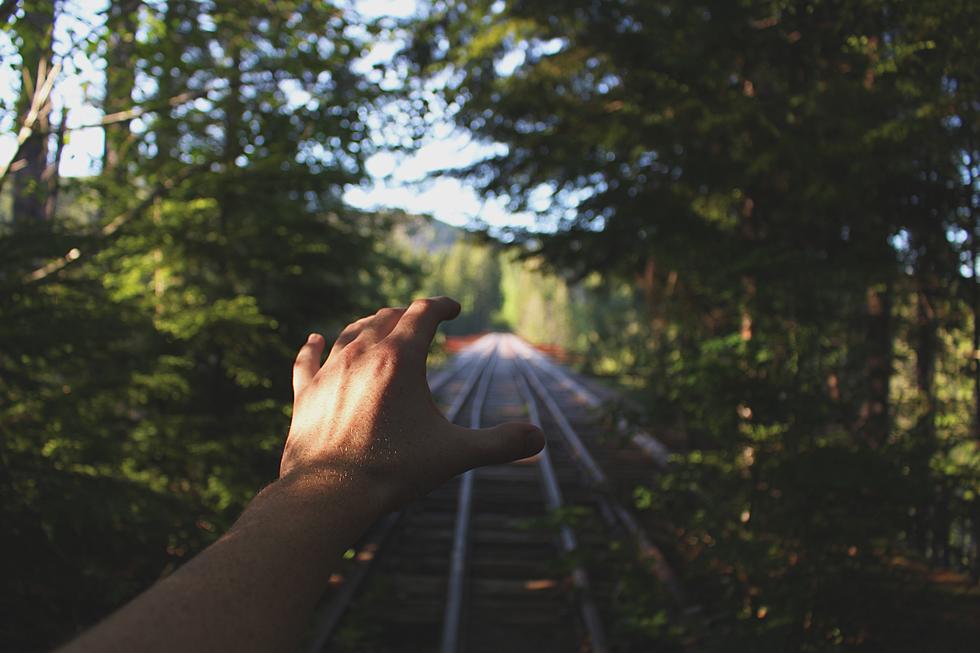 The legend of Bigfoot is the one that fascinates kids and adults alike. There is something fun about the mystery of the Sasquatch and the Pacific Northwest and Washington State is full of legends.
We've had several sightings and documented pictures that always seem to be a little grainy but no confirmation that we've ever caught a Bigfoot.
Sasquatch is the best at hide-and-seek and it's always fun whenever a new sighting is recorded. I always click on the articles when I see Sasquatch mentioned.
There is now a free virtual tour being offered called "Searching For Sasquatch." It's been offered by Pretty Gritty tours out of The Puget Sound that offers many other tours in the region.
They are best known for walking tours but are featuring several free online virtual tours on YouTube and Facebook.
Here is what the company says about the tour on their Facebook page:
Where does the legend of Sasquatch come from? Where do they live? Join us as we explore Washington state and its history in an attempt to unravel the mystery of our most famous cryptid. From local lore to biology experts, we plan to unpack the story of bigfoot and see what we can find.
The tour is scheduled for May 27th at 8 PM and you can observe the whole tour from the comfort of your living room, right there on your phone or laptop. The best part is that the tour is free and you can get more details about the tour
here.
Leading Theories About D.B. Cooper and 30 other unsolved mysteries
Thanks to the American fascination with confounding unsolved cases, mystery is among the most popular genres of books, movies, and television. From heists and capers to murders and robberies, the world's greatest unsolved mysteries spark media frenzies that grab headlines around the globe. Some cases compel so much public intrigue that the facts and theories surrounding them become the basis of books, movies, plays, and documentaries decades or even centuries after the cases go cold.
This is The Ultimate Guide to Michigan Bigfoot Reports