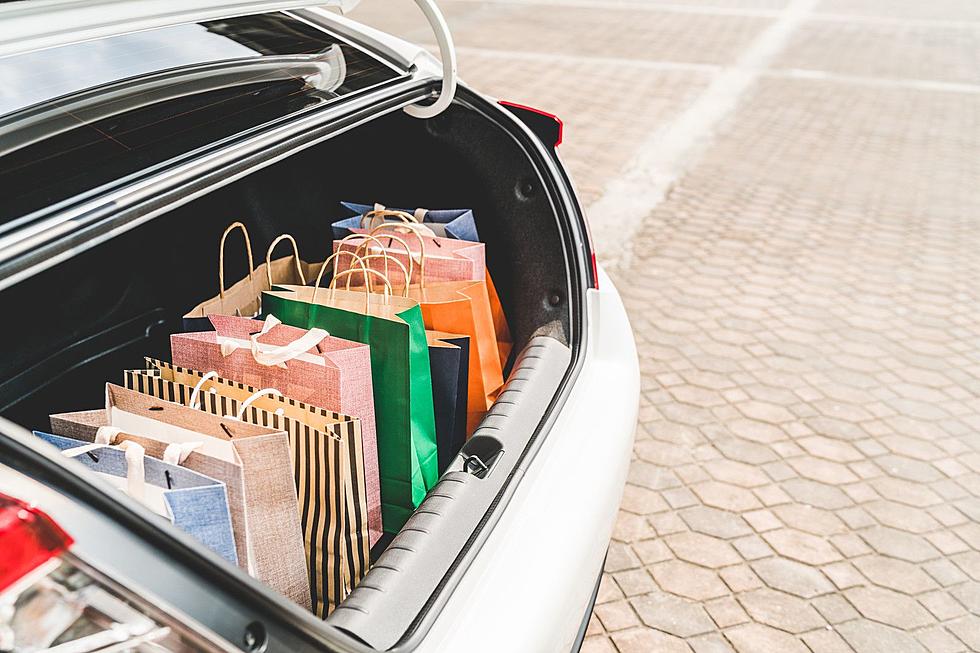 Rhinebeck's Local Businesses Offer Discounted Wednesday Specials
beer5020
I spent a day in beautiful Rhinebeck during the summer and there was so much to do.
There were a lot of different types of restaurants ranging from Middle Eastern to Mexican and even a juice bar (my favorite). This historic little town has also gotten media coverage due to the visitation of celebrities. I was super excited to learn that Hilarie Burton owns Samuel's Sweet Shop! I haven't had the chance to visit there yet but I'm already taking notes of what I want to see when I visit there again and that's number one.
Along with diverse eateries, Rhinebeck also has neat little shops. They have an olive oil and balsamic tasting shop, a natural food market and clothing shops. Rhinebeck also has a lot of historic monuments to check out in that area along with the surrounding areas.
Clermont State Historic Site is located in Germantown near Rhinebeck.
Wilderstein Historic Site is located right in Rhinebeck and is somewhere you have to check out if you're passing through. This site was the home of a cousin of Franklin Roosevelt, Margaret Suckley. This house is admired by so many thanks to the Victorian style that grabs your eye when you see it. Rhinebeck also has air b&bs, boutique hotels and a beautiful spa. Some of their inns and b&bs will you make you feel as if you took a step back into the 1800s.
Rhinebeck is offering shoppers the chance to shop and save on Wednesdays during the month of November. It's important to shop local every year but especially this year since most shops were closed for about half of the year. Participating shops and restaurants are offering the option of shopping early and the convenience of shopping online. If you live locally, there's the option of free delivery. With the diverse amount of shops and restaurants, I'm sure that you can find a gift for everyone in the family (even the pets too).
5 Gifts That Say Hudson Valley