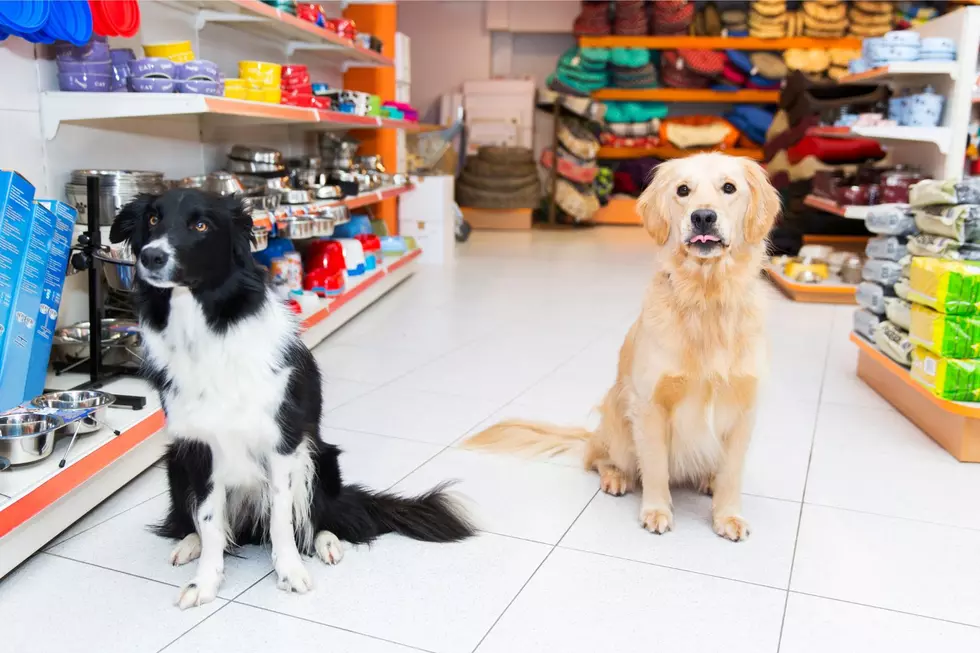 Deceiving Poughkeepsie Pet Store Sold Sick Pets, Forced To Pay Big
Canva
If you or someone you know purchased a pet from an often criticized pet store they could be eligible for some of a $200,000 settlement.
Over the last few years, there has been one pet store in Poughkeepsie that has been accused numerous times of selling sick pets to unaware customers. Those accusations led to an investigation by the New York Attorney General's Office which revealed the pet store did, in fact, deceive customers into purchasing sick pets.
Pet Zone Pet Store in Poughkeepsie
The Pet Zone located at the Poughkeepsie Galleria has reached an agreement with Attorney General James that will provide relief for consumers who were tricked into purchasing sick pets according to a press release.
The agreement with the Bell Pet Company, LLC, which does business as The Pet Zone, and its owners say that they mislead consumers about the health of the pets they sold to New Yorkers.
$200,000 Pet Zone Agreement
This agreement requires Bell Pet to pay a civil penalty and create a restitution fund of up to $200,000 to reimburse eligible consumers for medical costs. The Pet Zone, which also has stores in Albany, Watertown, and Queensbury, misled customers about the health of the pets they purchased by providing incomplete medical records.
Attorney General James announced the agreement saying,
"Deceiving families into buying sick puppies and kittens is not only cruel, it's illegal. The Pet Zone turned a happy moment of bringing home a new pet into misery for pet owners when they discovered that their pet was sick and that they had to pay expensive medical bills to help them recover. This agreement will ensure that no one is deceived about the health of a pet they bring home. I encourage any individual who purchased a pet from The Pet Zone and was misled about their health to file a claim for reimbursement."
How to Check Eligibility
If you purchased a pet at the Pet Zone in or after January 2014 and received a certification from a vet that your pet was sick and should have been unfit for sale within 14 days of purchase you could be reimbursed for veterinary costs up to the total cost of the pet. The Pet Zone is also required to post information about submitting claims for anyone who believes they might be eligible within the next 30 days.
The fund will be available to any qualifying consumers for 12 months. When they post the information we will update this article.
The Pet Zone must pay $2,500 in penalties to the state.
Exoctic Pets You Can Own In New York State
These 15 Reptiles Are Illegal To Own As Pets In New York State