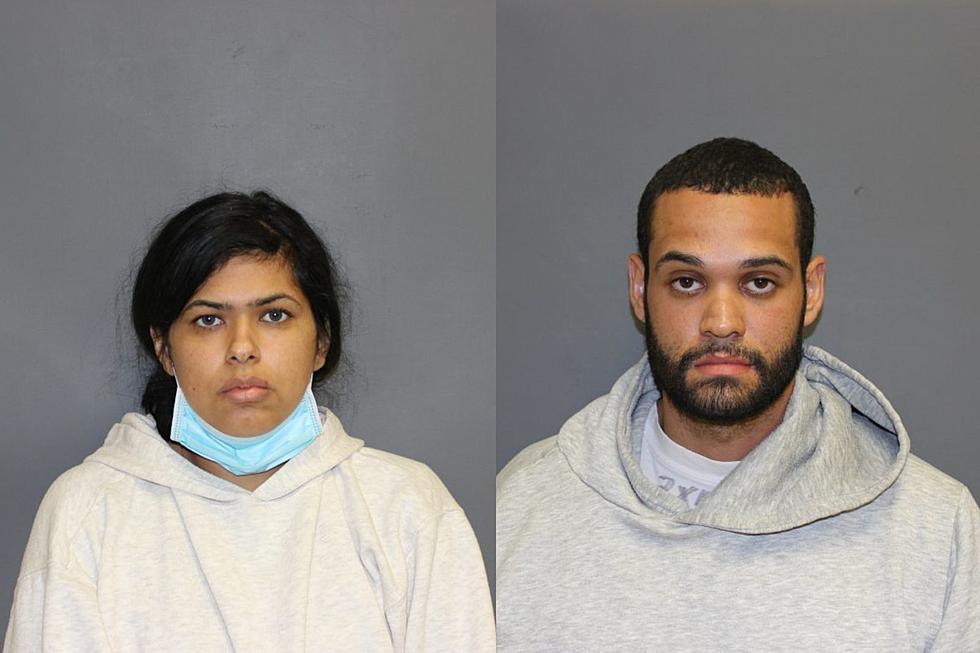 Parents Pled Guilty After Trying to Light Baby on Fire on New York State Thruway
Seneca County Sheriff's Office
The unspeakable act took place in 2022 and the accused have pleaded guilty.
It was early on the morning of Tuesday, May 3rd, 2022 when just after 5:30 a.m. sheriff deputies from the Seneca County Sheriff's Deputies responded to a call that reported several fires inside the Love's Travel Plaza located at 1262 Route 414, off of the New York State Thruway in the Town of Tyre, New York.
When deputies arrived and began an investigation it was determined that a male and a female had allegedly started the fires and also attempted to light a one-year-old child on fire.
Parents Try to Light Child on Fire
Police said that the suspects, identified as 28-year-old Jamie L. Avery, Jr. and 25-year-old Lisbeth Collado, age 25, both of 4570 Old Military Trail, West Palm Beach, Florida, started the fires and as police arrived they discovered Avery and Collado had tried to light their 1-year-old on fire according to Syracuse.com. Police also said that deputies discovered a second child in the cab of a tractor-trailer in the travel plaza parking lot, that child had head injuries according to police.
According to WRGB, Avery Jr. was a truck driver that was allegedly driving his family west on the New York State Thruway when they stopped at the travel plaza on Route 414 in Tyre, and when deputies found the one-year-old child it was covered in a flammable fluid.
Police arrested and charged the couple with multiple murder and arson charges last year and after receiving treatment at a local hospital both children were released and were expected to make full recoveries.
Parents Plead Guilty
Both Avery and Collado reportedly pleaded guilty to attempted assault in court recently but Avery then filed a motion to withdraw his plea. Authorities didn't clarify if the plea included any of the charges the couple was originally charged with including attempted aggravated murder, second-degree attempted murder, second-degree arson, second-degree attempted arson, and first-degree attempted assault.
When more information becomes available we will update this article.
Unsolved New York Killings: Police Need Help Solving 40 Homicides
75 Children Have Recently Gone Missing From New York State