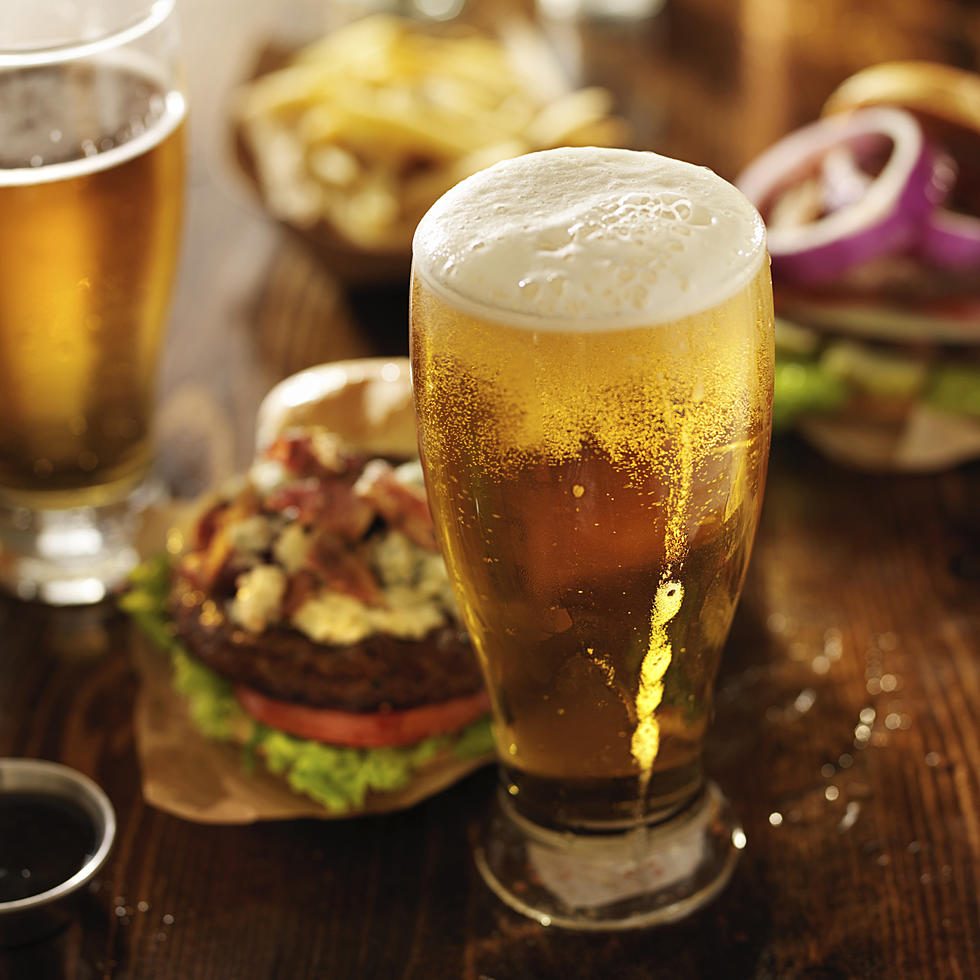 No Booze On Good Friday & More Odd New York Laws
rez-art
Add 3 hours of no alcohol sales on Good Friday to the list of odd New York laws.
We have a long list of outdated and just some weird laws still on the books in the Empire State. Here's a new one I haven't heard of, and unless you live in a certain Capital Region county, you are probably unaware of this as well.
According to a WNYT story, an old New York law that bans the sale of beer, wine, and liquor from Noon to 3 p.m. on Good Friday is still being observed in three New York counties, including Washington County. The WNYT story says the law itself has religious origins and most of the other counties in the state have opted out of it. Washington County is taking the steps to opt-out as well, but it won't happen in time for this coming Good Friday.
The oddest thing about this law is not necessarily the dry part; that was not uncommon back in the day and I am sure a lot of municipalities in the nation still are dry on Sundays. It's just the fact that it is only for 3 hours mid-afternoon. If you can buy booze before or after the window, what's the point?
This isn't the only odd, weird or outdated New York Law. Here are some others from Weird Facts that are just OUT THERE!
Weird New York Laws
UPSTATE NEW YORK MYTHS, MONSTERS, AND URBAN LEGENDS
$100 Million Dollar New York Mansion
Dangerous Weeds That Could Be In Your Backyard