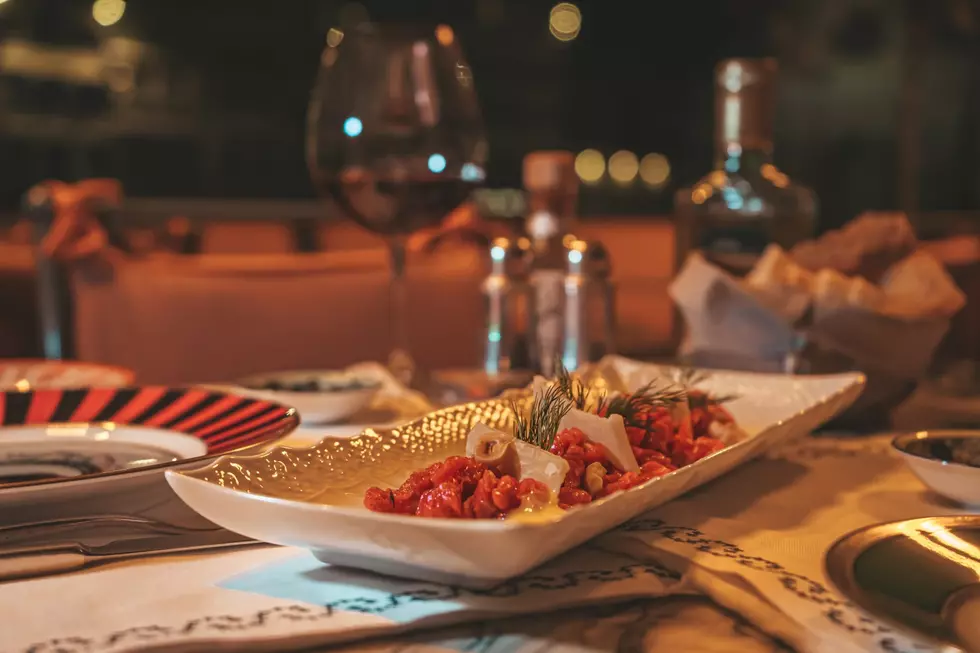 What Can a New York Restaurant Do if You Don't Pay For Your Meal?
Photo by Cory Bjork on Unsplash
Has it ever happened to you? You sat down to have a meal, you enjoyed it and then you went for your wallet and had one of the following happen to you? Maybe you didn't have your wallet? Maybe the $20's that you thought you had in your pocket were really singles?
Does a restaurant or food business have legal recourse? Can they make you wash the dishes or clean the floors? Or will you find yourself in jail because you just plain forgot your wallet? 
Can a restaurant have you arrested for not being able to pay your bill or your check?
As a person who has worked both front and back of the house at restaurants, I have heard of this happening occasionally and have seen the places I worked at do a few different things. First off, no one has ever actually had to go clean dishes or scrub toilets because they couldn't pay. Usually, something like an IOU comes into effect. The person who was not able to pay leaves something valuable with the restaurant and then either comes back the next day or calls over the phone to give credit card info. I have seen a few driver's licenses and cell phones left behind held as collateral. But word to the wise, fake IDs and burner phones are a dime a dozen, so be aware.
Can the restaurant call the cops on you and have you arrested for non-payment?
Keep in mind the situations that I am talking about here are not considered "dine and dash" but situations where people just didn't have the money to not pay. But yes, the restaurant can call the police and either have you charged for "theft of services" but usually they just log the incident and give the police your information, and when you come back to pay the bill it gets wiped clean.
Have you ever been in the situation where you simply didn't realize until the end of the meal that you just didn't have your money on you?
When you do have your wallet, here are a few restaurants you might want to try:
4 Hudson Valley Restaurants With the Best Outdoor Dining Experience
Throughout the Hudson Valley, there are plenty of hotspots to sit back, relax and sip on your favorite drink while enjoying a tasty meal for an outdoor dining experience.
Let's take a look at some fan favorites.
Here is one way that you might be able to get some extra cash: 
Check the Attic, These VHS Tapes Are Actually Worth Money
FOR SALE: This Utica Bar Has So Much Potential To Make You Great Money
The Sanctuary is a two floor bar transformed from an old church. It is located as the gateway into Utica's Brewery District, It is located is moments away from Downtown, nearly 1,000 recently renovated Loft Style apartments, many office buildings, and the forthcoming Wynn Hospital.
Do you have any ideas on how to attract customers to the space? Great. Next step is the investment which is a pretty penny. It's currently on the market for $1,800,000.