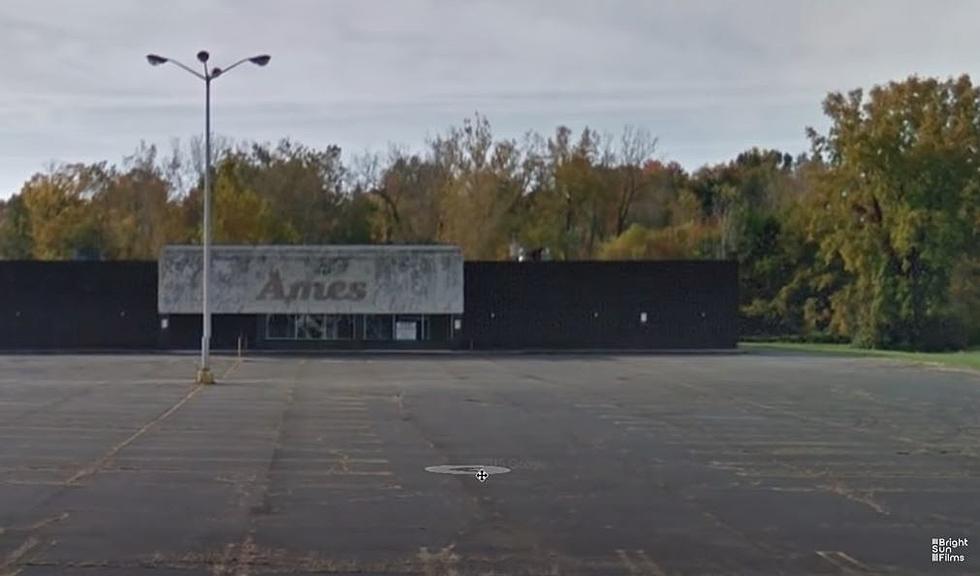 New Ames Store Update Might Be Final Nail in Coffin For Return
@YouTube: Bright Sun Films
The latest from Ames Department Stores was thought to finally put the potential comeback to bed as a hoax but possible Ames representatives are telling us to be patient.
Residents up and down the East Coast felt an immediate shot of nostalgia when they first heard that Ames Department Stores might be making a comeback. Some of us have been skeptical since the announcement and how it was made.
It was first announced on a website domain before they even had busy social media accounts. We were initially told we would see a list of stores last month. It's now mid-march and we still don't have any solid evidence that this is real or not.
  Some were quick to notice that the page was deactivated a few weeks ago.
It looks like we got an update on the deactivation.
7 Top Rated Auto Mechanics in Poughkeepsie, New York