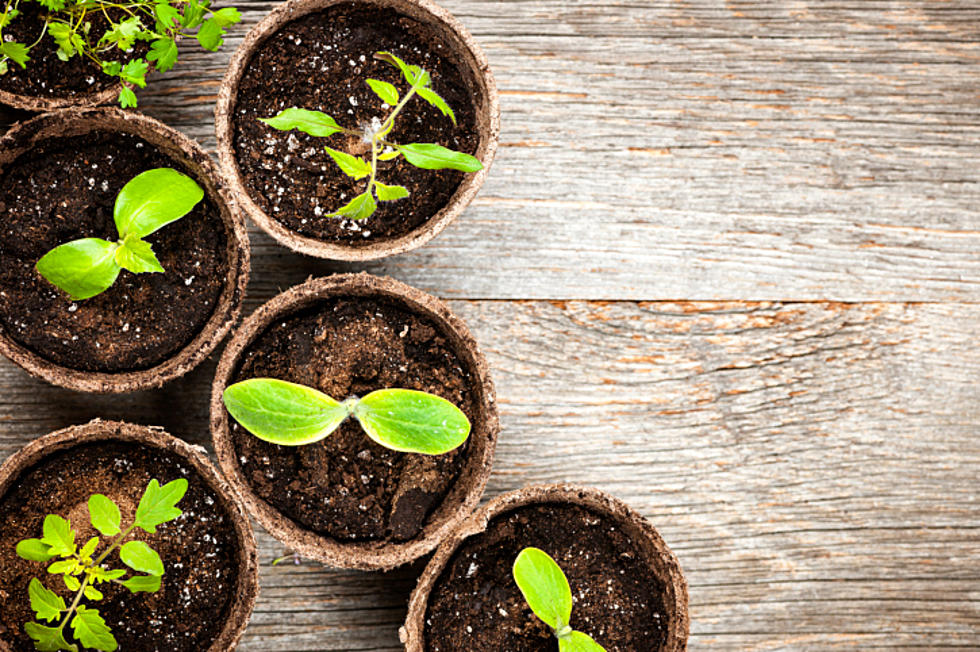 Make Your Own Terrarium at Hudson Valley Library
Elenathewise
When is the last time that you did something arts and crafts related? It feels good to channel our inner child from time to time. If you have a child, niece or nephew in your life this is the perfect way to spend quality time together and have fun.
Growing up, I love playing outside with animals, being in nature and sunshine. It only makes sense that something like this would excite me in my adult life.
The Red Hook Public Library is hosting a Family Craft Foraged Terrarium event. You'll be able to put together your very own terrarium with jars and fauna. This sounds like a science project from the fourth grade but now is exciting. If there is a container or jar that you would like to bring, be sure to do so.
Terrariums are super neat because you can create your own plant paradise to your liking. This mini garden would be perfect in a bedroom, bathroom or living space. It's said that having plants and green in your home has many benefits. Green symbolizes the color of healing. For the most part, terrariums have a base of gravel and then filled with charcoal pieces. Moss and soil is then added to complete the masterpiece of a mini garden.
This event will take place on Saturday, May 8 2021 at 10:30 am until 12 noon. Meet up will be in the parking lot of the Red Hook Public Library. Be sure to bring a mask with you and registration is required. Send an email to Amy@redhooklibrary.org
Have you ever made a terrarium before? Share with us below. I would love to create my own mini fairy garden.
7 Pieces of Nature's Art