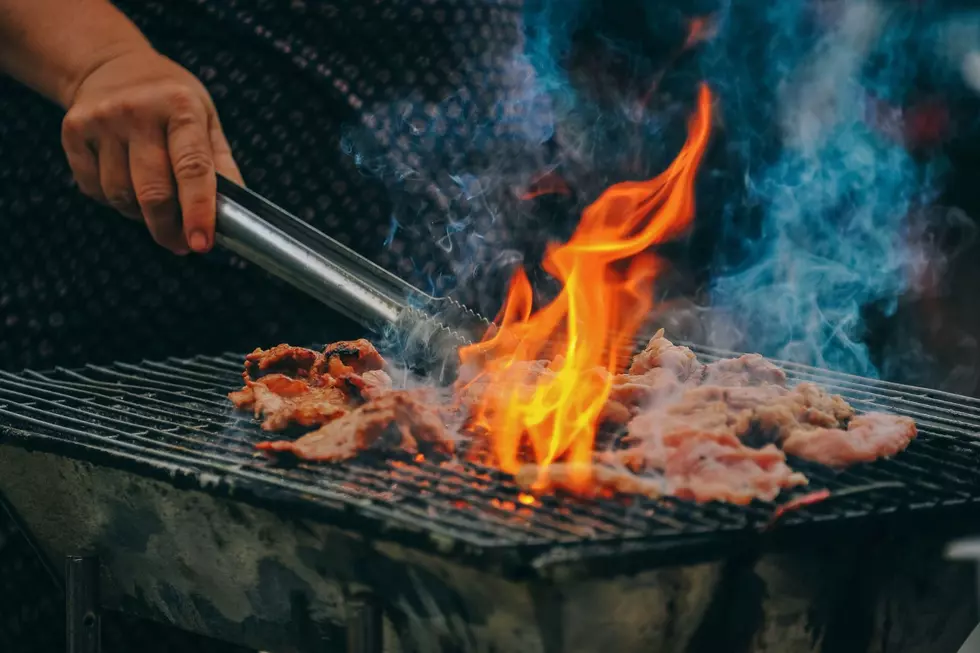 Are You the Hudson Valley's Best Grill Master? Want to Show Off?
Canva
Here is where you can show off your skills!
We all know that one person in our lives works "magic" when cooking behind a grill or smoker. I know that on the grill side I like to think of myself as a mini grill master (I can do chicken perfectly, steak not so much...LOL). Think of that person, (maybe it's you), and get them signed up to show off their best BBQ at the 1st ever BBQ competition in New Paltz.
BBQ Competition in New Paltz
Our friends at the New Paltz Elks Lodge 2568 have just announced that they are ready to host a BBQ lover's dream event. The BBQ competition will give grill masters the chance to show off their creations on Saturday, October 29th at the Elks Lodge located at 290 State Rte 32 S, New Paltz, NY. The competition will be handing out awards in a few different categories including the "People Choice Award" which will give grillers/smokers the chance to show off their favorite dish.
How to Sign Up
If you or someone you know is interested in showing off and maybe walking away with an award or two the Elk's Lodge is asking folks to sign up by calling Mike at 845-874-0200. The Elk's Lodge will only have enough room for 20 teams so sign up NOW! Meat for the competition will be provided by the lodge, with each team costing $100. Teams will be responsible to bring their own grills and smokers, as well as everything else they will need to cook. Competitors can begin cooking the day of the event as earlier as 6 a.m.
Sample all the BBQ
The BBQ competition is open to the public with guests invited to stop by the lodge and sample all the great food prepared that day at the lodge from 12- 6 p.m. It'll cost you $10 to sample, and they will have a 50/50 raffle and drink specials throughout the day.
31 Pumpkin Patches Across The Hudson Valley To Visit This Fall
We came up with a list of 31 popular Hudson Valley pumpkin patches to visit this fall. Which one is your favorite?
Cold Weather Cocktails of the Hudson Valley
This is just a sample of some of the hearty cocktails served up at some of your favorite Hudson Valley bars and restaurant this time of year. As we discover more we will add them to the list.