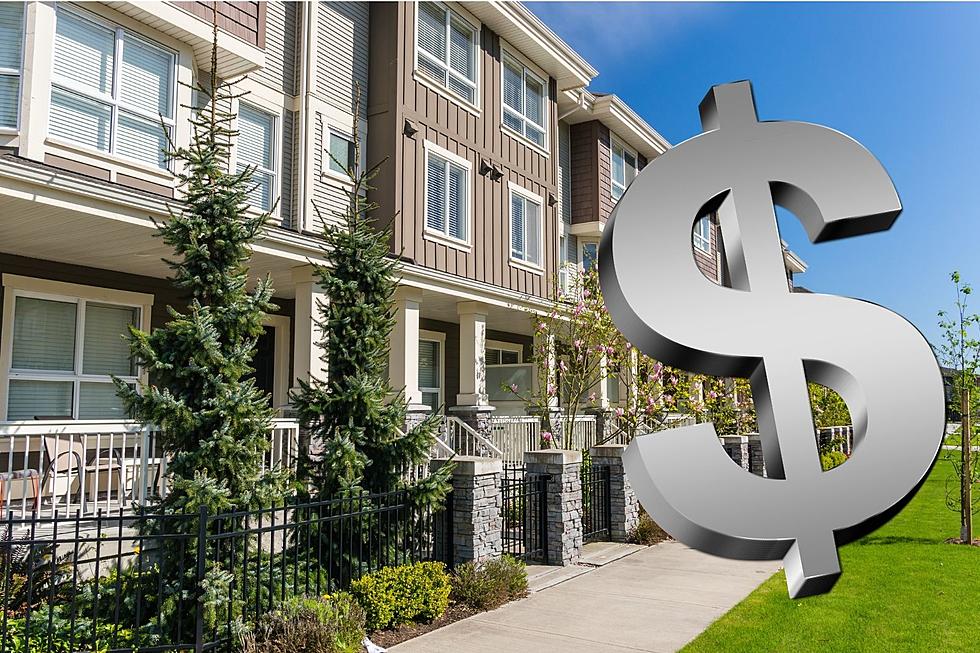 Rent in the Hudson Valley is Insane! What Do You Pay Each Month?
Canva
I'm not sure if you agree with me or not, but ever since I got divorced a few years ago and had to sell my house and move into an apartment, I'm blown away as to how much rent costs across the Hudson Valley.
Since I sold my house four years ago, I've lived in a couple of apartments and recently I started to look around at some new places to possibly move when my current lease is up. The company that manages the complex I live in Poughkeepsie recently notified me that my rent was going to increase by $150 a month when the lease expires if I decide to stay. WOW! That's a big jump so I thought now would be a good time to start looking at some different options.
I called them options until I started looking around. My jaw hit the floor when I started seeing what some apartments are going for nowadays. I looked at a few places in different parts of the Hudson Valley and almost every place I looked at online was over $2100 a month. I looked at places in Wappingers Falls, Hopewell Junction, Beacon, Fishkill, Pleasant Valley and couldn't find one place under $2200 and if I did, they had no apartments available at this time.
Now I'm not looking for anything fancy, just a two-bedroom basic apartment in a nice area. SIMPLE!! As I was searching around, I started to think about how the heck do people afford to rent anywhere in the Hudson Valley. Needless to say, it looks like I might be staying at the place I'm in now because after weighing the increase and how much it would cost to move, it doesn't make sense to move...UGH! I do think I might start to look into buying something instead of renting, but housing prices are out of control as well!!
Am I wrong? It's getting harder and harder to live in the area!! If you rent and want to share, how much do you pay each month? Has your rent gone up over the last year or so? Call or text us through the Wolf country app and we could use your comments on the air.
Popular Corner For Sale in New Paltz New York
If you want an investment property in the Hudson Valley owning one in New Paltz New York is definitely something to consider. This prime location in New Paltz could be the answer. It is centrally located in the Village of New Paltz at the corner of Route 32 and North Front Street. It is a one-block walk to Huguenot Street and the Wallkill trail Trail. It has two apartments and two retail spaces that are both currently rented. Plus it has its own parking.
Own a Part of Your Childhood, The Catskill Game Farm is For Sale!
If you grew up in the Hudson Valley or tri-state area, the likelihood is you visited the Catskill Game Farm. If you're looking to relive those sweet childhood memories why not buy The Old Catskill Game Farm?