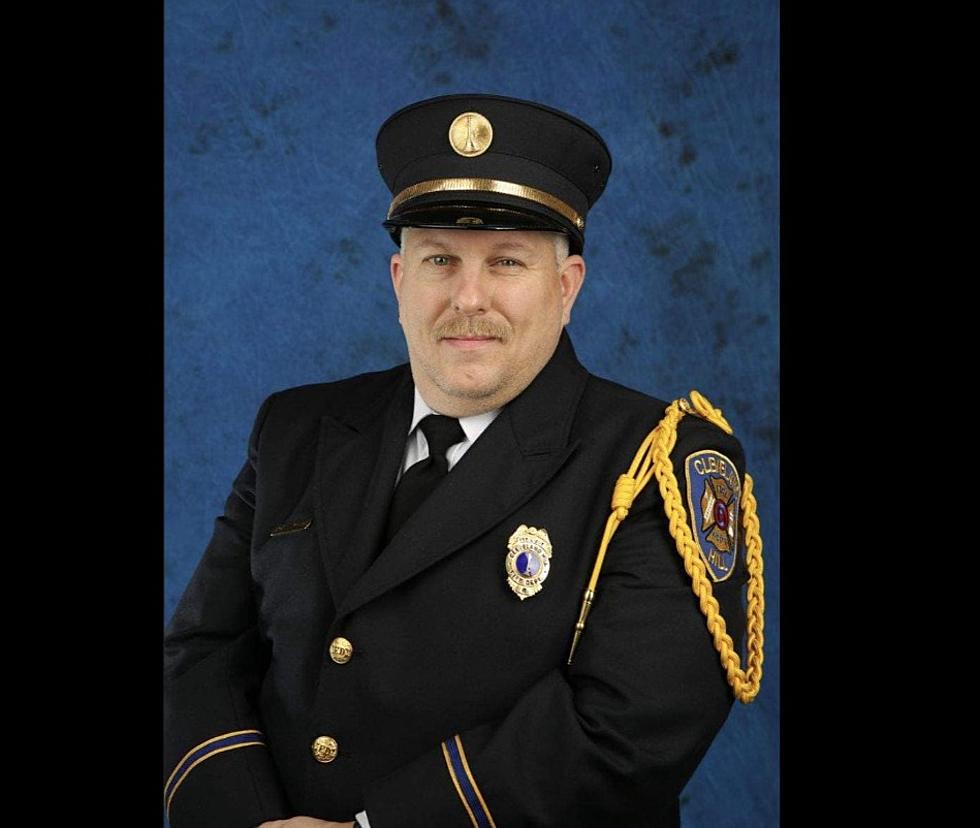 Western New York Firefighter Killed Doing What He Loved In Upstate New York
Cleveland Hill Fire Department
A longtime firefighter lost his life while doing something he loved in the upper Hudson Valley.
A firefighter lost his living in an accident while riding a motorcycle in the Catskills.
Buffalo, New York Firefighter Killed In Catskills
Bret Krebs, 49, lost his life following an accident with another vehicle on Saturday around 7:45 p.m. Krebs was hit while riding his motorcycle on Route 145 in the Town of Cairo.
Friends say he was hit by a driver head-on who crossed over the line.
For all the news that the Hudson Valley is sharing make sure to follow Hudson Valley Post on Facebook, download the Hudson Valley Post Mobile
"We lost a close friend Saturday night to a tragic accident - Brent Krebs while in the Catskills riding his motorcycle with his friends was hit head on while doing what he loves and was killed by a driver who crossed the line," Ronald Olejniczak wrote on Facebook.
Police have yet to release a press release about the fatal accident that claimed the veteran firefighter's life in Greene County, New York.
Cheektowaga, New York Killed In Head-On Motorcycle Crash In Cairo, Greene, Count New York
Krebs was a nine-year veteran with the Cleveland Hill Fire Department in Cheektowaga, New York, according to the fire department.
"We're saddened by the unexpected passing of Firefighter Brent Krebs, who tragically passed away yesterday while off duty. Brent dedicated 9 years of active service to the Cleveland Hill Fire Department and was a former member of the Main-Transit Fire Department. May he find eternal peace, and may his family find solace during this difficult time," the Cleveland Hill Fire Department stated.
The 10 Best Counties To Live In New York State
Is your hometown's county considered by
Niche
one of the best in New York State?
20 Worst Places to Live in New York State
A list highlights the worst places a New York resident can call home. A number of places in the Hudson Valley made the list, including one that was ranked the worst place to live.
Giant Horror Plant
A "giant horror plant" that can cause blindness and severe burns is still in New York State, despite the best efforts from New York officials.