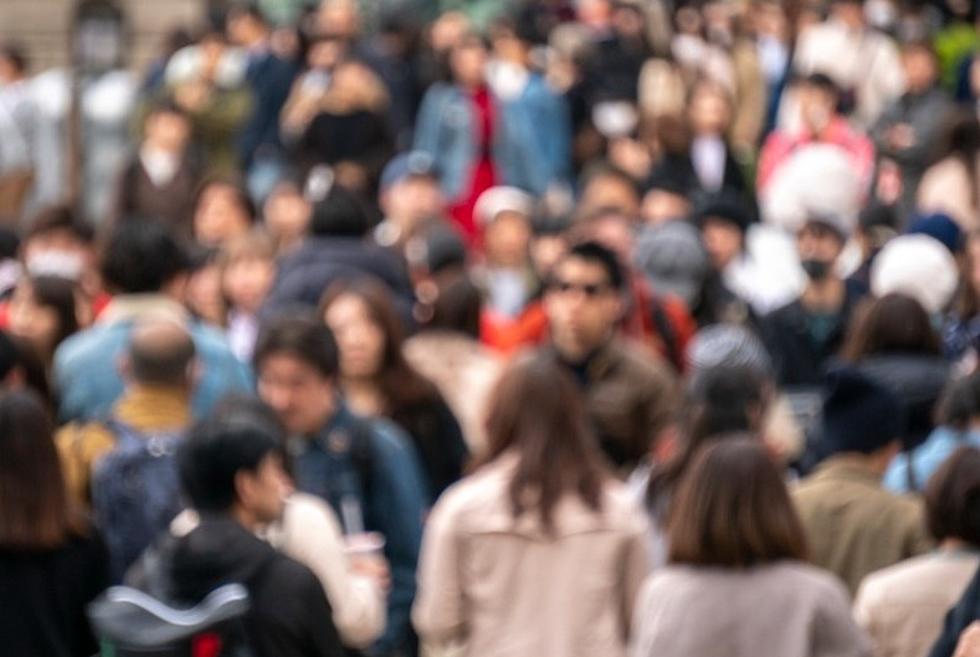 These Are The Fastest Growing Hometowns In New York State
Canva
New data shows the seven fastest-growing hometowns across New York State.
The Hudson Valley dominates the list.
Four of the seven towns are located in the Hudson Valley, including the top two.
Towns In Orange County, Westchester County, Capital Region, Upstate New York among the fastest growing in New York State.
Below are the seven fastest-growing towns in New York State:
The 7 Fastest Growing Hometowns In New York State
Kiryas Joel, New Rochelle, Oneonta, Schenectady, Albany, Harrison, Sleepy Hollow Highlighted
A-Z Animals looked up the latest census data to determine Kiryas Joel, New Rochelle, Oneonta, Schenectady, Albany, Harrison and Sleepy Hollow are the fastest-growing towns in all of New York State.
By far, the Hudson Valley's Kiryas Joel is the fastest-growing town. In just two years the population in the Orange County town increased by nearly 20 percent! Over 6,000 people moved into Kiryas Joel since 2020.
More About New York State's Fasting-Growing Hometown
Kiryas Joel is a village connected to the Town of Palm Tree in Orange County. Kiryas Joel and Palm Tree share the same local government.
Most who live in Kiryas Joel are Yiddish-speaking Hasidic Jews
New York State Losing Residents
Despite all those hometowns growing, New York State is actually losing residents.
Hudson Valley Post looked up the latest census data and found out the state decreased by 2.6 percent.
For all the news that the Hudson Valley is sharing make sure to follow Hudson Valley Post on Facebook, download the Hudson Valley Post Mobile
In April of 2020, New York State had 20,201,230 residents. As of July 1, 2022, the number of people living in New York state dropped to 19,677,151.
New York State actually continues to lead the nation in population loss, according to new data from the U.S. Census Bureau.
New York State Lost Over 180,000 Thousand Residents
Between July 2021 and July 2022 New York State lost 180,341 residents. If you go back to April 2020, over a half-million Empire State residents moved out of New York State.
Top Reasons Why Many Are Leaving New York State At Alarming Rates
The Top 6 Reasons Why New Yorkers Are Moving Out
Why are so many New Yorkers leaving the state? It has been a popular discussion over the last few years, and an issue that was even addressed recently by Governor Hochul as one we the state needs to fix. The pandemic has certainly influenced the ratio of folks leaving New York versus those moving in, but there are a multitude of reasons why New Yorkers move out. Here are the top 6 according to
United Van Lines.
Gallery Credit: Matty Jeff
Where The Hudson Valley, New York Is Gaining, Losing Residents
The Hudson Valley actually lost around 5,000 residents.
The percent change for each county is below:
Where The Hudson Valley Is Gaining, Losing Residents
Most of the Hudson Valley is gaining new residents. How many residents has your county gained or lost?
40 Children Have Recently Gone Missing From New York State
11 Worst Places To Live In New York State
WalletHub looked at the worst small cities to live in. Below are the 11 places in New York deemed the worst to live in.