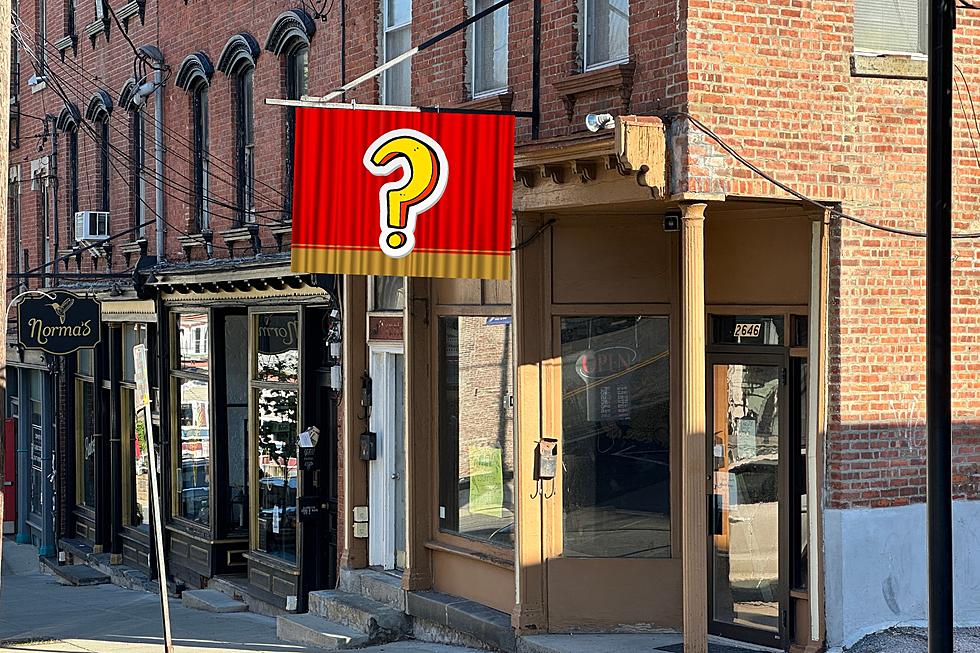 New Wappingers Falls Restaurant Reveals Confusing Name
A. Boris/Canva
A brand new restaurant is coming to the Village of Wappingers Falls, but its new sign has some people scratching their heads.
The Village of Wappingers Falls is on the rise. There's been lots of new construction throughout the village and announcements of new businesses seem to be dropping every week. We already learned a new nightclub is planned for East Main Street and a fancy new restaurant looking to move into a newly renovated property on West Main. Shops and apartments continue to be built and the village has never seemed so alive.
The latest new business that's getting ready to open just erected a new sign on East Main Street near Norma's. Tung Ying Chinese Restaurant closed in June and the new owners announced that a new business would be taking its place in September. We later learned that it was being operated by the owners of Golden Buddha Thai Restaurant in Fishkill.
It turns out that the new Thai restaurant won't share the name of its other location, but rather launch as its own brand.
A peek through the window shows that the restaurant is really coming along. Gone are the old Chinese Food counter and menu board. The back walls have been switched out for warm wood tones and what looks like a bar is situated in the back of the small restaurant. There is a full-sized mural covering the westernmost wall, new light fixtures and blinds alongside the eastern side of the restaurant that let in lots of natural light.
Locals are excited at the prospect of having a new Thai restaurant to visit in the village and have been waiting for the opening day ever since the announcement was made that it was moving in.
This weekend, residents got a peek at the new sign that reveals the name of the new restaurant. The sign says "@Lopburi Thai" and it's already causing quite a bit of confusion.
Lopburi is a city in Thailand that is famous for not only its amazing food but also its thriving monkey population. Tourists flock to the area to see wild monkeys that roam the street looking for food handouts and causing all sorts of trouble. There are over 1,000 monkeys that climb on cars, hang from electric wires and cause mischief all over the city.
While it makes sense to name a Thai restaurant for this colorful city, keen observers have noted that the sign actually appears to be a social media handle because it starts with the "@" symbol. It's unclear if this is a clever marketing strategy or some sort of misprint.
The reason for the confusion is that a check of all the major social media channels results in no matches for @LopburiThai. We were only able to find one account on X (formerly known as Twitter) for @Lopburithai that does not appear to be attached to any business. A search of @Lopburi only turns up one account on Instagram that appears to be an individual who has not posted anything since 2012. Other variations on the name, including underscores or dashes, turn up no official accounts for the restaurant.
It would be strange to erect a sign featuring a social media channel without first claiming that account. We checked and @lopburithai is currently still available on Facebook, Instagram, Threads and TikTok. Hopefully, the new owners move quickly before someone decides to swoop in and beat them to it.
In the meantime, residents say they can't wait for the restaurant to open and look forward to having access to delicious Thai food in the village.
50 Most Popular Chain Restaurants in America
YouGov investigated the most popular dining brands in the country, and Stacker compiled the list to give readers context on the findings. Read on to look through America's vast and divergent variety of restaurants—maybe you'll even find a favorite or two.
Hudson Valley Says Goodbye To Over 100 Businesses