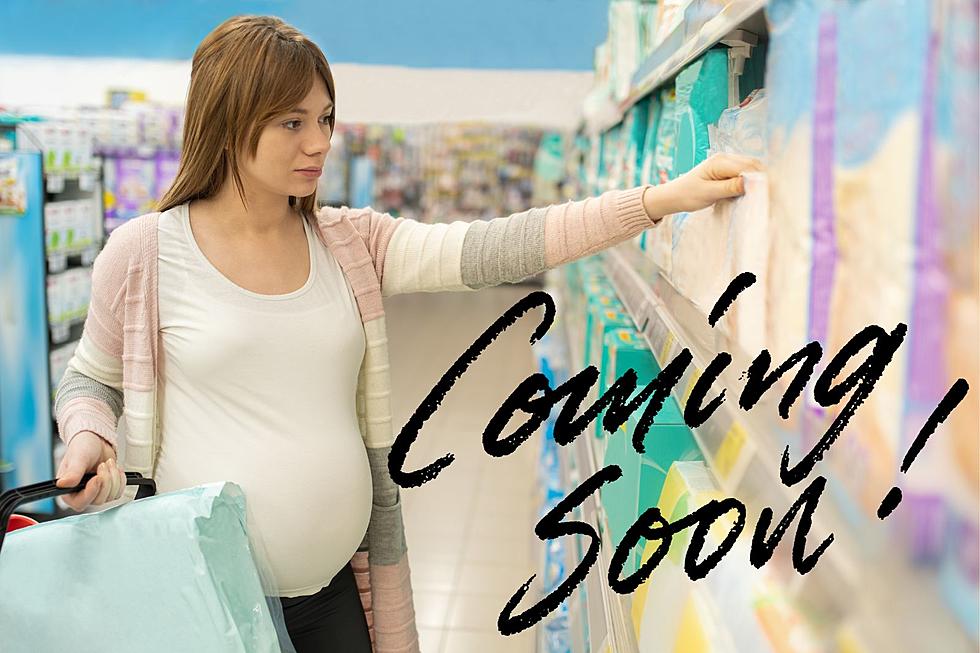 Major Baby-Goods Retailer Prepares For Comeback
canva
If you feel like we've been down this road before, well, it's because we have.
Announce closure - people get sad - major discounts - store closes - rumors of reopening - reopen - people get happy again.
As someone who is not a business owner, and who has a hard time minding her own business (see what I did there), I can't understand how these business practices are efficient, but nonetheless, another major baby and kid oriented retailer appears to be reopening this fall.
Hello Hello Baby.
buy buy BABY Closes All Retail Locations, July 2023
Earlier this summer, much like several other large-scale retailers lately, buy buy BABY announced that all of their retail locations would soon liquidate and shutter due to bankruptcy. A number of rumors swirled regarding companies looking to purchase the name and trademark, and according to CNBC, 'Dream on Me Industries' which is a fairly unknown Jersey based retailer that once was a supplier to buy buy BABY, purchased the trademark and digital assets for Buy Buy Baby for a whopping $15.5 million.
The buy buy BABY chain was a subsidiary of Bed Bath & Beyond, who also closed all retail locations earlier this year after filing for bankruptcy, with their remaining Hudson Valley location closing their doors in February.
Hello Baby? Buy Buy Baby Returns Fall 2023?
I'm not sure that it can be considered a comeback, given the timeline of the closures and the cryptic announcement on their website, but it appears that buy buy BABY will be returning this fall (yes, as in 2023) and reopening SOME of their stores, but are pushing the ability to shop on their website.
Join us on a new adventure

Coming Fall 2023

in-store and online at buybuybaby.com
The FAQ section of the website indicates that the chain is indeed under new ownership and will be 'relaunching soon.' They shared their excitement in customers experiencing the new buy buy BABY, and encourage people to join the mailing list to be the first to know.
While no official locations have been announced yet, we're keeping our eye out for any announcements of anything in the general area of the Hudson Valley.
Welcome back?
Your Ultimate Guide to 25 Thrilling Family Activities in the Hudson Valley
We have found all sorts of locations in Hudson Valley that families can pick from to have an entertaining time together during their activities there.
These are the 25 thrilling family activities that Hudson Valley has for anyone who wants to go!
Rediscover the Magic of Discovery Zone in Upstate, NY
Who could forget the iconic play place, Discovery Zone?! This might be a 90s kids' dream come true: a Discovery Zone is for sale in Upstate New York.