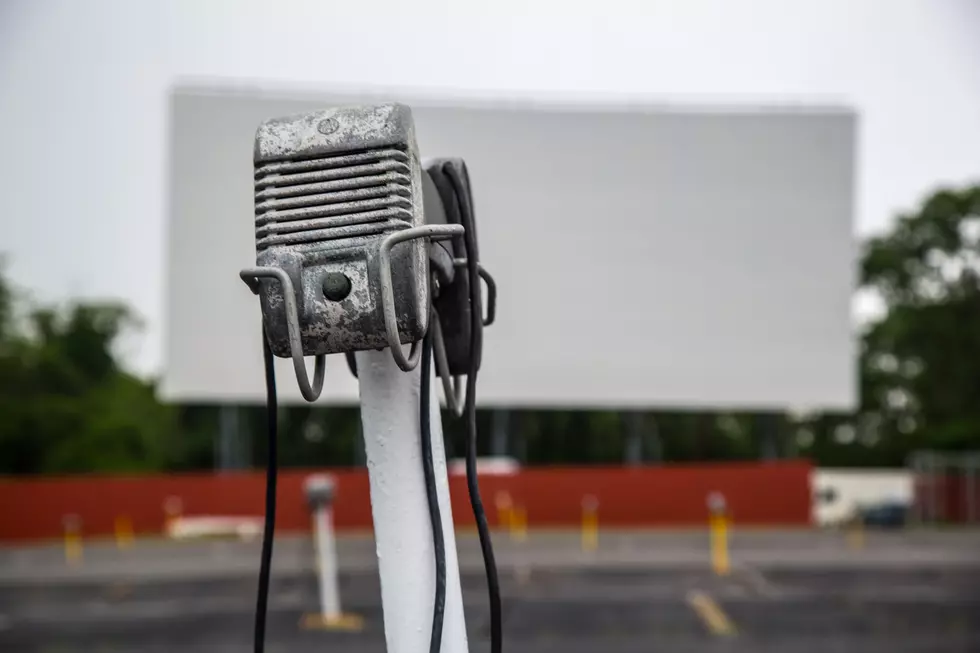 Hudson Valley Drive-In Plans to Open Memorial Day Weekend
TRAVISBLUE
I am probably dating myself by saying one of my favorite things to do in High School was to go to the Drive-In Movies. The one I always went to with friends was the Drive-In that use to be on 9W just north of the city of Newburgh. Everyone went there to hang out and of course see a movie. Now the location is a Quick Chek which coincidentally I still go to for gas when I am down that way. Anyway I always loved see a movie at the Drive-In. This is also a great way to see a movie in public while social distancing. Not that when I was going to the drive-ins anyone ever practiced that during a movie.
There is something about being able to hang in the back of you car in the fresh air watch a movie outdoors that just makes the movie more exciting than the indoor theater. I actually saw Twister in a Drive In that was awesome. The reason I am walking you down my movie memory lane is because Drive-Ins will be part of the early reopening of New York. Tonight via Facebook Fair Oaks Drive-In announced that they will be opening soon. Fun fact that is where I saw Twister. They will open with a new favorite and a blast from my past.
Drive Ins can be fun for all ages so hopefully this will be something you can do with the whole family when you are ready to get out of the house for some public entertainment.
Essential Signs From Our BBQ
Flags From All Across the Hudson Valley
Top 5 Breakfast for Dinner Suggestions